10th IRDO international conference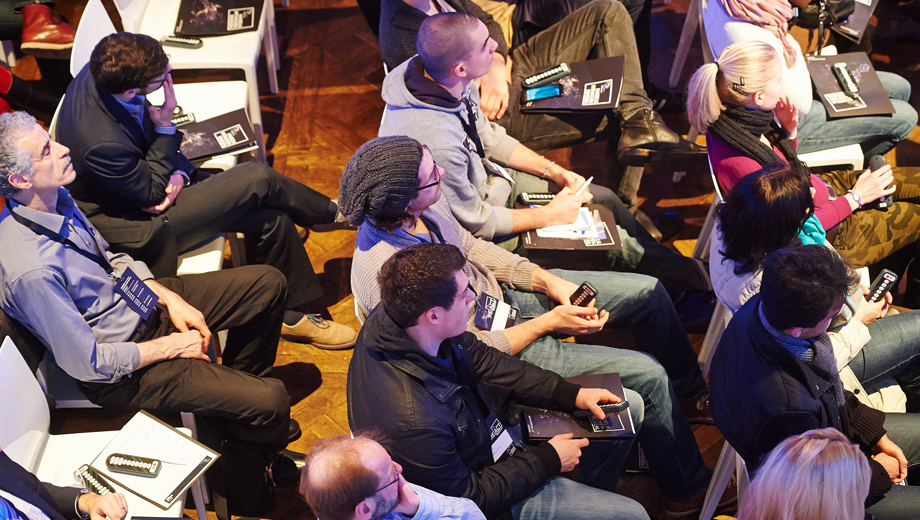 Social Responsibility and current challenges 2015. Planning and reporting about social responsibility.
Institute for the Development of Social Responsibility – IRDO in cooperation with several partners organize the 10th IRDO International Conference on Social Responsibility, which is held on 18 – 19 March 2015 at the Rector of the University of Maribor, Slomškov trg 15, Maribor, Slovenia. The conference will present how to plan social responsibility (SR) and how to report about it / and with it. Participants of the conference will exchange entrepreneurial, theoretical and scientific views, opinions and experience about planning and reporting on SR. We will highlight the strengths and weaknesses of existing aspects of SR, review best practices and discuss holistic approaches to social responsibility.
Program and application
http://www.irdo.si/