13 Interesting facts about ERASMUS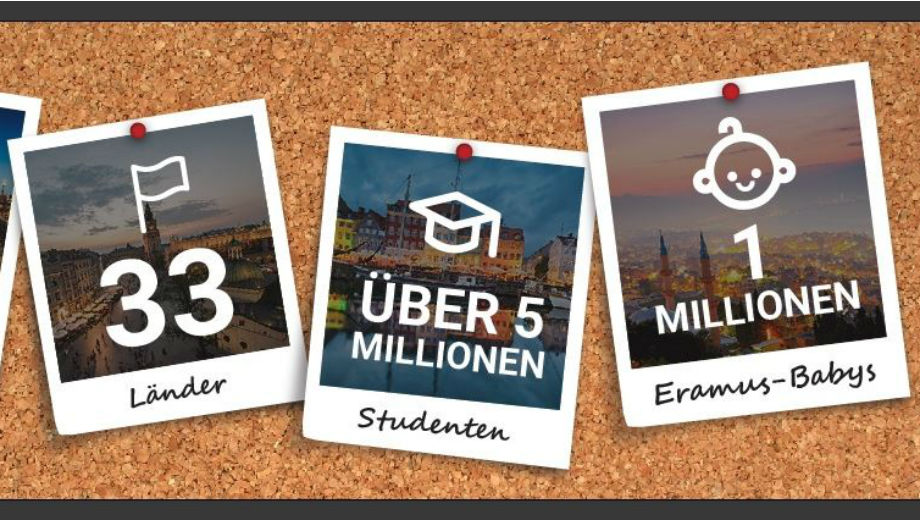 How much is the average monthly grand? How long does an average exchang change study last?
These are some of the questions, answered in the following article. The Erasmus program has provided a lot of students with the opportunity to go abroad for study or training. In the article you can read about all the numbers an statistics.