2017 Global Education Conference – 46 Live Sessions on Wednesday, Day Three!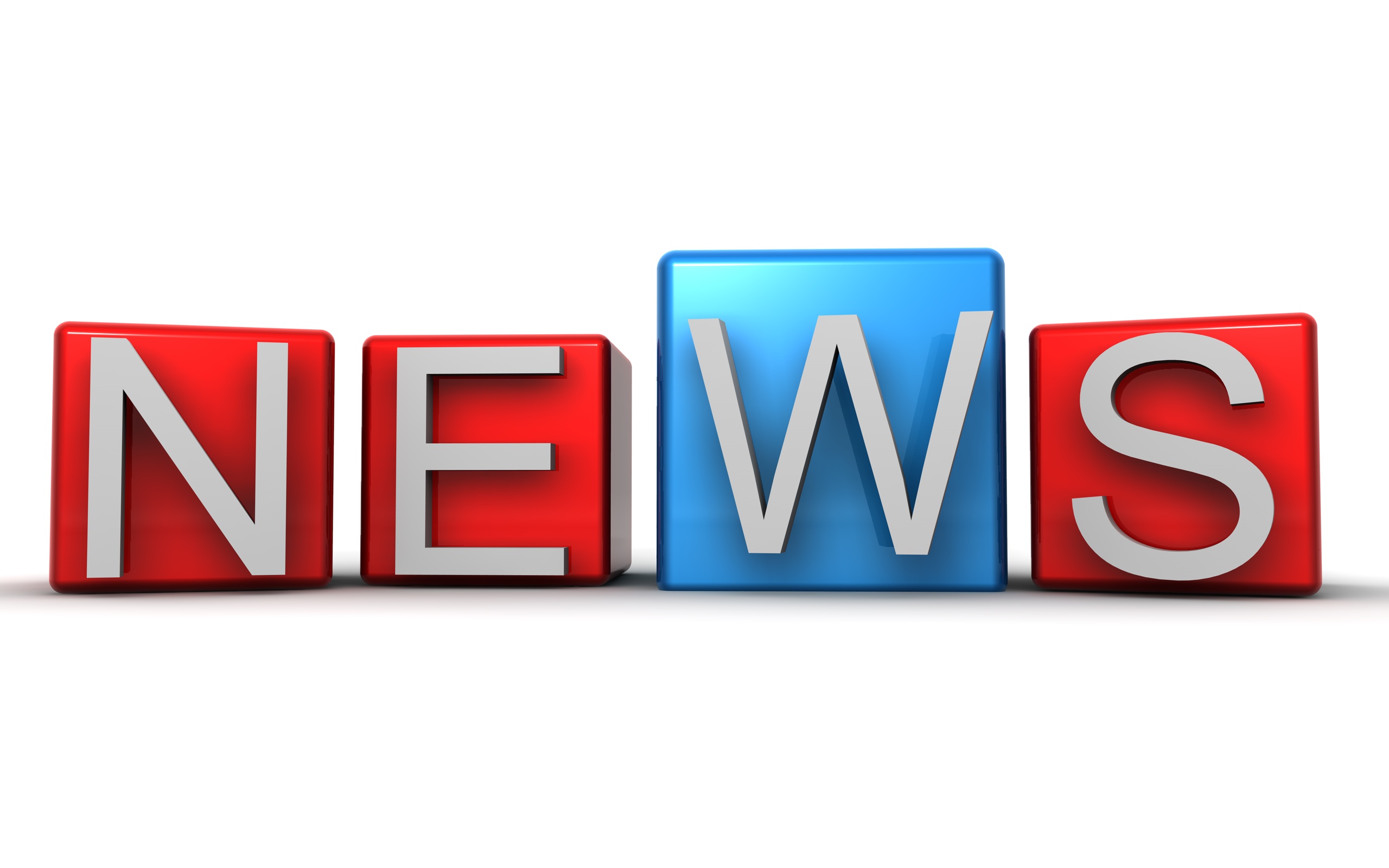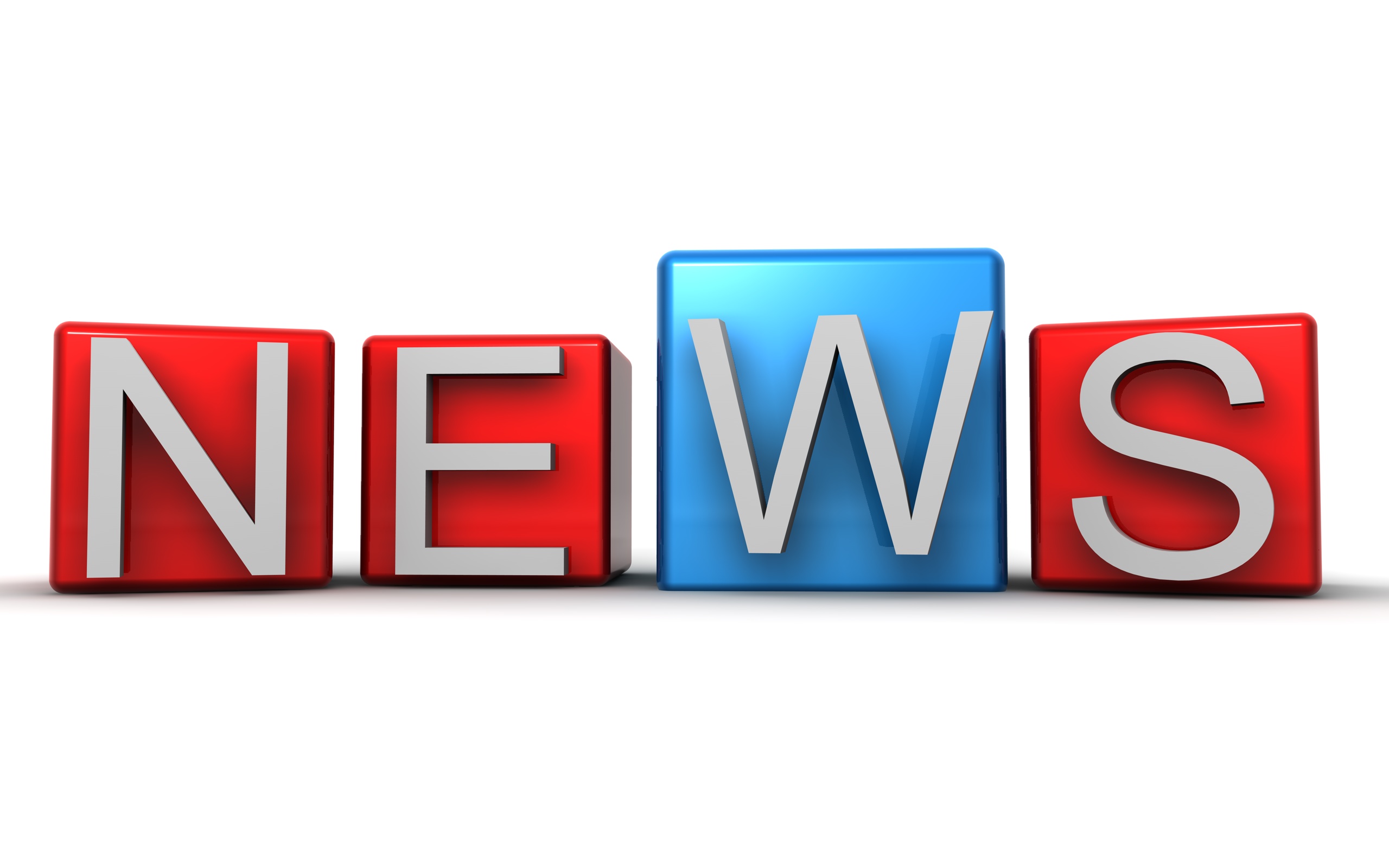 Wednesday, November 15th, is day three of the eighth annual Global Education Conference. We are ready for another great day of sessions and keynotes!
IMPORTANT NOTES:
The list of today's sessions, in US-Eastern Standard Time, is below. To see the the full conference schedule in your own time zone, with the direct links to session rooms, REGISTER NOW (free)–or, if registered, check your conference email confirmation.