3rd INTERNATIONAL WEEK AT THE FACULTY OF EDUCATION, PALACKÝ UNIVERSITY, OLOMOUC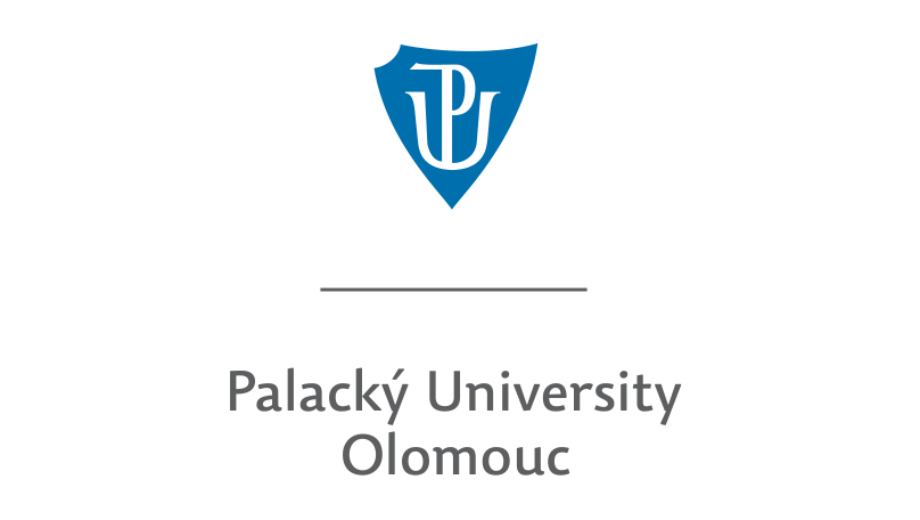 The Palacky University of Olomouc is happy to announce the "3rd International Week" at the Faculty of Education in Olomouc between 1st and 5th October 2018.
The aim of the event stays the same as in previous years: to bring various international partners together and share their ideas, experiences, make new partnerships, increase students' mobility, promote various universities and their study possibilities to Palacký University students etc.; this all during many formal and informal meetings and gatherings.
There will be no registration fee. The Faculty of Education will provide you with refreshments, 3 lunches (Monday – Wednesday) and an all day excursion (Wednesday). Other expenses like accommodation, travel costs etc. are to be borne by the participants (who can use the Erasmus+ funds).