4 Things you learned in school that make you less creative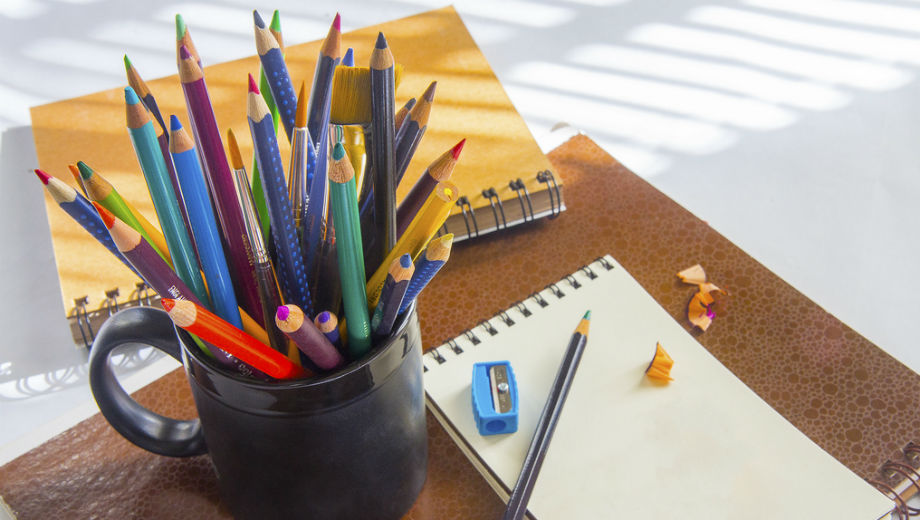 What do you think? What could be the things, that make us less creative? Are you interested?
1. There is an answer. Find it and move on.
2. Minimize the number of mistakes you make.
3. Study what is going to be on the exam.
4. Make steady progress.
Read more:
http://www.inc.com/art-markman/4-things-you-learned-in-school-that-make-you-less-creative.html?cid=sf01001