Austria joined the VoiceS In-Services Course in the Czech Republic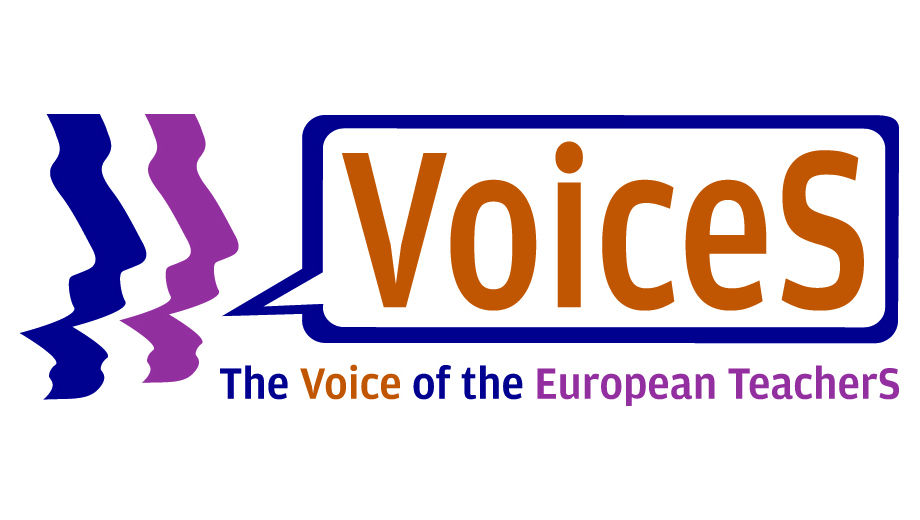 Melanie Meyer teacher at the New Middelschool Klusemann and Heiko Vogl lecture at the University of Teacher Education Styria take part at the 3rd VoiceS in-service course 2015 in Olomouc in the Czech Republic. With 25 colleagues from nine European countries they
worked on the European teacher competences as well as on 21st century skills. After theoretical inputs about 21st century skills (Alena Juvova, Stefan Chudy, cz), Storytelling (Patricia Huion, BE), European teacher education in the international context (Jon White, University of Derby) and Blended Learning liked to the Lions Quest program "Growing up" (Heiko Vogl, Austria) the course participants stated planing their European school projects. For example the project of Melanie Mayer and here colleagues from Belgium and the Czech Republics deals with the different identity of students in the age between 14 and 16 linked to their cultural heritage. It is planned to develop a virtual multimedia city guide of three towns linked to real live experiences of three school classes to improve soft skill and cultural awareness of the participating students.
Thanks to Alena and the team at Olomouc….
VoiceS Webpage
http://www.european-teachers.eu/
Facebook Page
http://www.facebook.com/european.teachers/
Storytelling
http://www.facebook.com/storytelling (need to be checked)