Aveiro University – 4SPIC Summer Portuguese Intensive Course 2015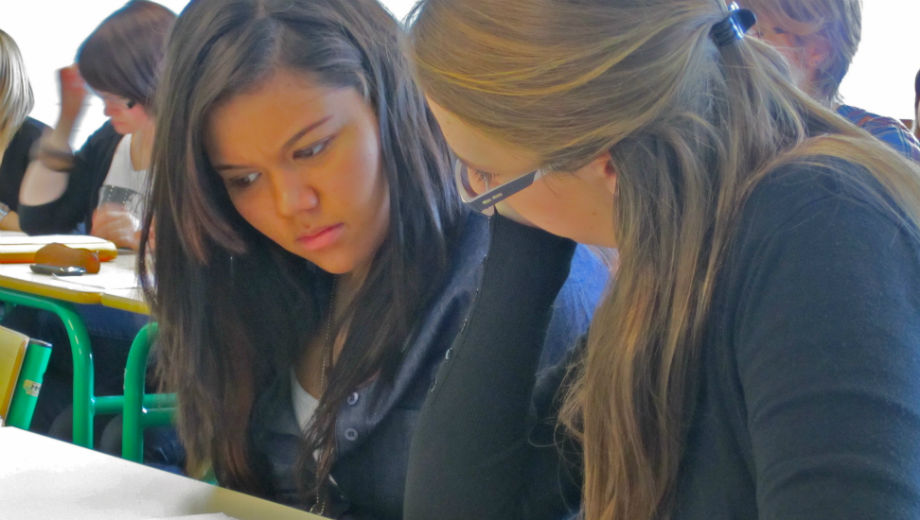 The University of Aveiro will be offering, through the Language Center ('Gabinete de Formação e Línguas'), an Intensive Portuguese Course to all incoming Exchange students as well as to any training or working person interested in Portuguese language improving.
This ninety-hour 'SPIC' Portuguese course (6 ECTS) is a paid intensive summer course, running between August 24 and September 11, 2015 (accommodations available), offering course levels A1, A2, B1 and B2 according to European Framework, and is specially aimed to all Erasmus+ Exchange students coming to Portuguese universities, as the University of Aveiro, on the next academic year.
The objectives of the course are to provide in immersion context the tools learners need to overcome linguistic barriers and to improve and fulfil their Portuguese communication skills and their knowledge of Portuguese culture.
Please, find enclosed the following four PDF attachments (in English) about our 4SPIC Portuguese Summer Course 2015:
Organising Institution's Information Form
Official Regulations
Application Form
Course Poster
More information on the official website:
http://www.ua.pt/dlc/4spic
4SPIC-Application-form-2015.pdf

4SPIC-Organising-Institution-2015.pdf

4SPIC-Regulation_2015.pdf

4SPIC-Color-Poster-2015.pdf