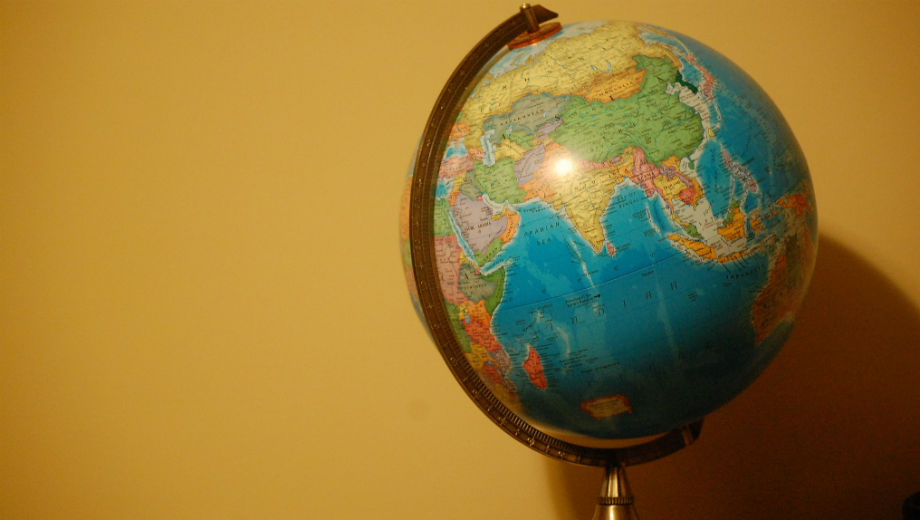 Do you like to travel and want to share your experiences with the world? Do you want to earn money while having fun? Or do you just like your home town as much as possible? Don't hesitate! 
The Travelicious is a website, where freelance writer can share their experiences and recommendations. You have the possibility to write about everything you want and the best thing is, you get payed for it! You can start immidiately, no experience is neccesary.
It's not obligatory to register, but you can be inspired by people from all over the world and maybe after you read some great articles, you want to share your memories too!
Check out the website:
http://travelicious.world/