Bologna Reform: Numbers and Facts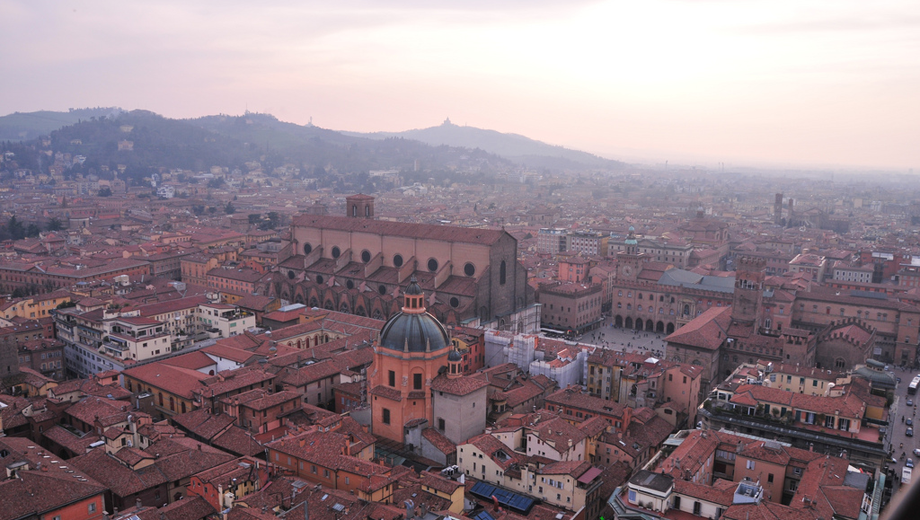 The student reform carried out in Bologna in 1999 brought a new educational system, in which all the Bachelor and Master degrees would be recognized at an international level.
However, since its approval, this reform has had not only supporters, but also detractors. International mobility, freedom of choosing a degree or degree quality and perspectives of finding a job are among the topics that have been discussed throughout the years.
Therefore, and in order to clarify all possible doubts regarding the system, the nexus project analyzes empirical data so that a discussion can be carried out with objective information.
Current version of the analysis: https://www.hrk-nexus.de/fileadmin/redaktion/hrk-nexus/07-Downloads/Mythenpapier_DIN_A4_20192101.pdf