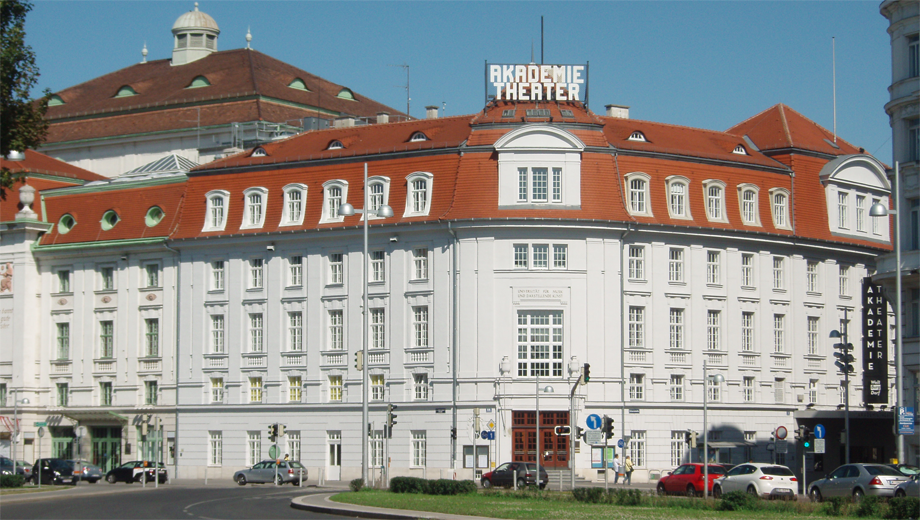 On June 19 2019, twenty years will have passed since the Bologna process started. Taking advantage of the yearly conference Bologna-Tag, which takes place on June 4 in Vienna, it will focus on talking with more than 40 experts about different questions regarding this Bologna process.
All the meetings address to universities, universities of applied sciences, universities of education, experts, researchers, as well as to everyone who has interest in the process.
Date: Tuesday, June 4 2019
Time: 8:30 – 17:15
Place: Universität für Musik und darstellende Kunst Wien (Anton-von-Webern-Platz 1, 1030 Wien)
For everyone who wants to come, the number of participants on the different meetings offered is limited, so register as soon as possible before May 24 2019. You can do it through the following link: http://www.oead.at/bologna-tag2019 (If a meeting still has free places, it will appear on the login mask).