Call for case studies questionnaire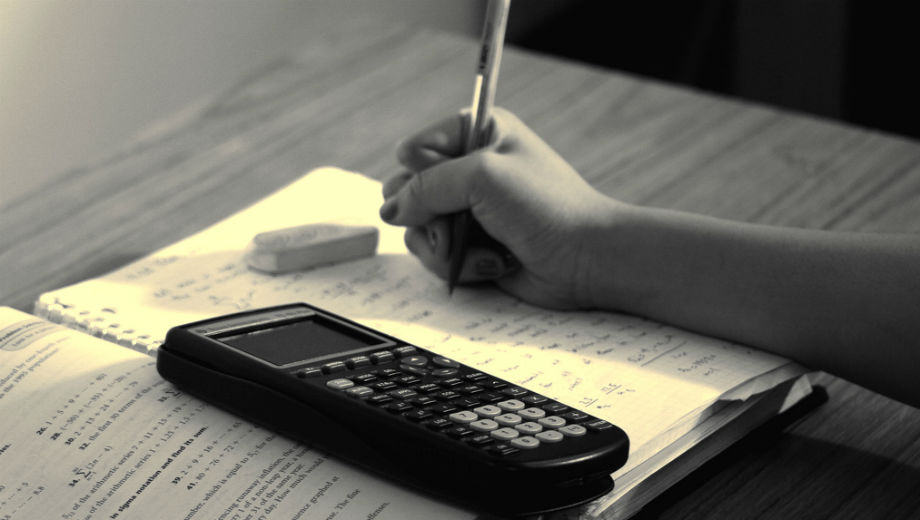 The European Centre for Modern Languages (ECML) is compiling case studies or practice examples of the use of instruments and frameworks, so they are inviting teachers, trainers, administrators to share their experiences. 
Please help them and fill out the survey! Ylou can do it in English, German and French.
This questionnaire will be online until 20 June 2017.