Checklist how to write an article for the Erasmus+ Journal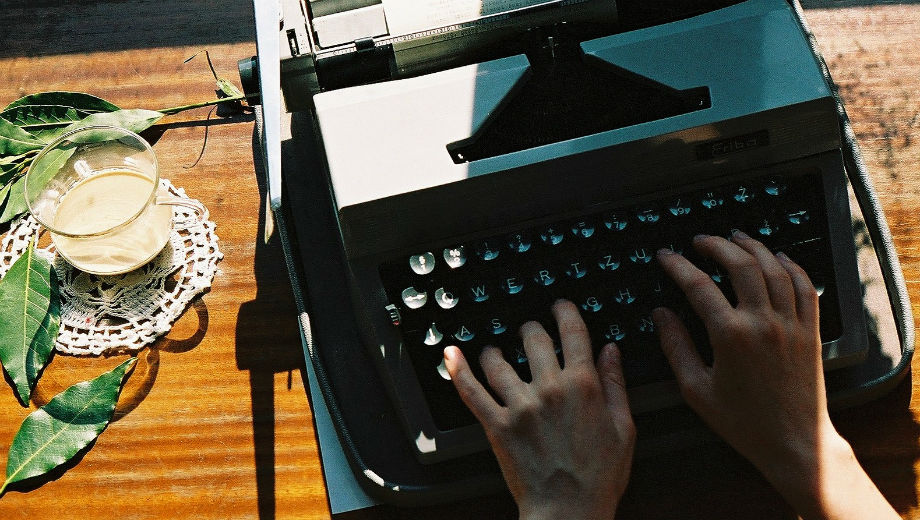 Are you interested to write an article? If you answered this question yes, don't hesitate and write something for us! Here we will explain you the steps how to write it.
The article should have:
Title
Text in Word
Photo (920×520, only use a photo from Creative Commons or made by yourself) – please give us the link, from where you get the picture)
If you are interested please send us an E-mail!
jelle.erkelens@phst.at
flora.bodrogi@phst.at
We are looking forward hearing from you!