#come2graz International Week 2016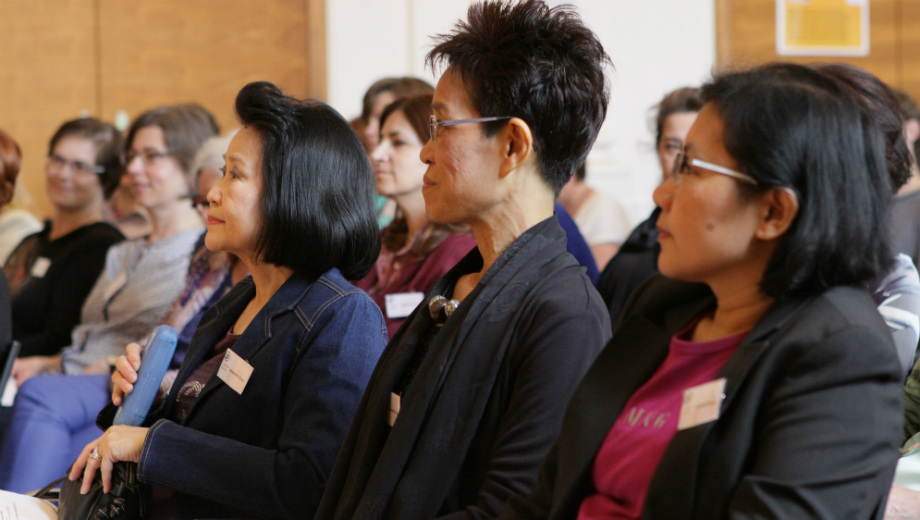 The 15th International Week at the University College of Teacher Education Styria was a big success: 16 international colleagues from 10 countries and 12 partner institutions stayed in Graz from May 9th – 13th to strengthen existing cooperation, to explore new ways of collaboration and to boost internationalization.

The official opening with keynote speaker Anne Luke (UK) and 25 guest lectures and workshops were attended by more than 500 students and colleagues. Roundtable talks with the administration, the amazing Pub Science evening, a radio interview at our campus radio station "Radio Igel", the most delicious meal and a workshop on Austrian traditions at the Institute for Professionalisation in Vocational Teacher Education as well as an additional social and cultural programme were some of the highlights of the international week.
Save the date: 16th Come2Graz – International Week 2017: 03.-07.04.2017
Fotos – Webalbum:
https://www.flickr.com/photos/phsteiermark/sets/72157668043101731/
Campusradio "Radioigel"
Opening "come2graz – International Week 2016″ and interviews with international guests
http://radioigel.at/live/
https://www.facebook.com/radioigel/?fref=photo
We are looking forward to meeting you in Graz in April 2017!