Come2Graz – International Week 2017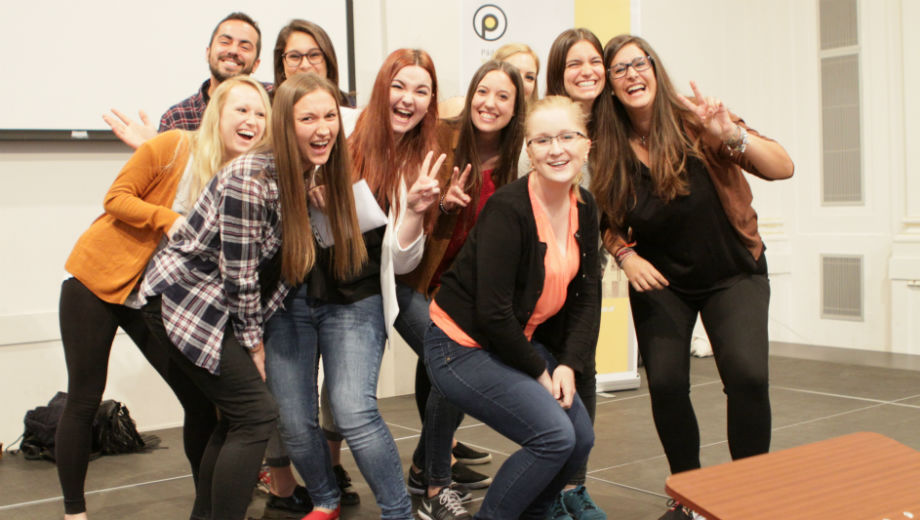 From May 8-12th 2017 the "Come2Graz – International Week" will be held at the University College of Teacher Education Styria, in Graz. It is a very good possibility to build up international networks with teachers and professors from all over Europe. Many guest lectures, workshops and cultural programs are waiting for its guests.

On Tuesday May 9th, the international Week will officially be opened by keynote speaker, professor Fiona Shelton from the University of Derby, UK. Her keynote's title is  "Giraffes can't dance… or can they? Appreciating Diversity in Education". The opening ceremony is one of several highlights during this week! Be part of it!
Be also part of the Come2Graz – International Week 2018! Save the date – 23-27.04.2018!