Contrasting Bullying in School – Certifications and Policies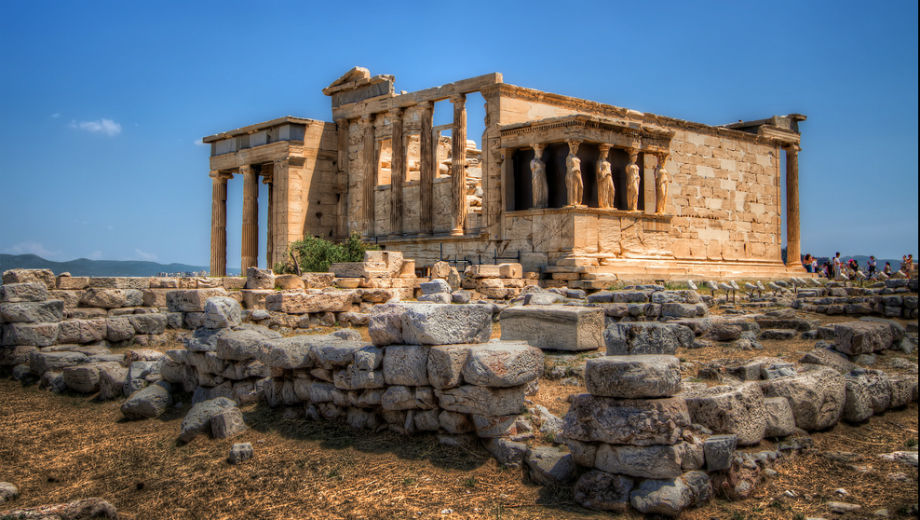 The results achieved by the Project "Sonet-Bull – Sonet-Bull – Using ICT social networking tools, peer learning and crowdsourcing to train schools to face student bullying" were presented on Septemeber 26th 2016 in Athens at the Amalia Hotel. "Sonet-Bull" is promoted by four European countries to prevent and contrast bullying in school.
The objective of Project Sonet-Bull, which is implemented as part of the Erasmus+ Programme, Key Action 2 – Strategic Partnerships and promoted by five partners from four European countries (Belgium, Greece, Ireland and Italy), is to curb the silent bullying epidemic and train school communities with expertise to prevent and contrast this phenomenon.
The Conference, which is open to all members of the school community (administrators, teachers and parents) and to all those who work to plan and implement educational policies (regional school offices, scientific and didactic orientation consultants, etc.), will illustrate the results achieved by the www.sonetbull.eu platform, a virtual space that allows participants to exchange didactic material and share case studies on bullying episodes and best practices, to develop collaborative strategies to contrast bullying in school.
To participate, please complete the registration form available at http://daissy.eap.gr and e-mail it to info@daissy.eap.gr with subject line [ABP-2016].