Critical thinking will boost your employability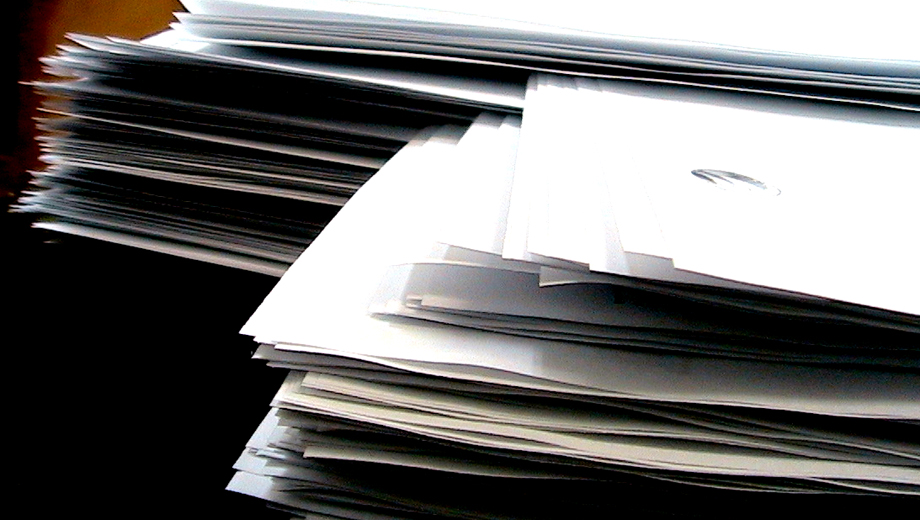 According to the Society for Human Resource Management, critical thinking will be an essential requirement for companies to recruit employees. Therefore, it is important to help workers develop this skill.
The online coaching company Zarvana has published a Critical Thinking Roadmap in order to improve the own critical thinking, going throughout four different phases:
Execute.
Synthesize.
Recommend.
Generate.
The report The Future of Jobs from the World Economic Forum exposes that critical thinking is one of the skills that will be in more demand in the upcoming years. Therefore, giving the tools to teach it is essential to become competitive.
To read the full article: https://www.weforum.org/agenda/2019/10/critical-thinking-key-skills-future-work/?utm_source=sfmc&utm_medium=email&utm_campaign=2705187_Agenda_weekly-30october2019&utm_term=&emailType=Newsletter