DG COMM, DGs EMPL and EAC organise a Young Citizen's Dialogue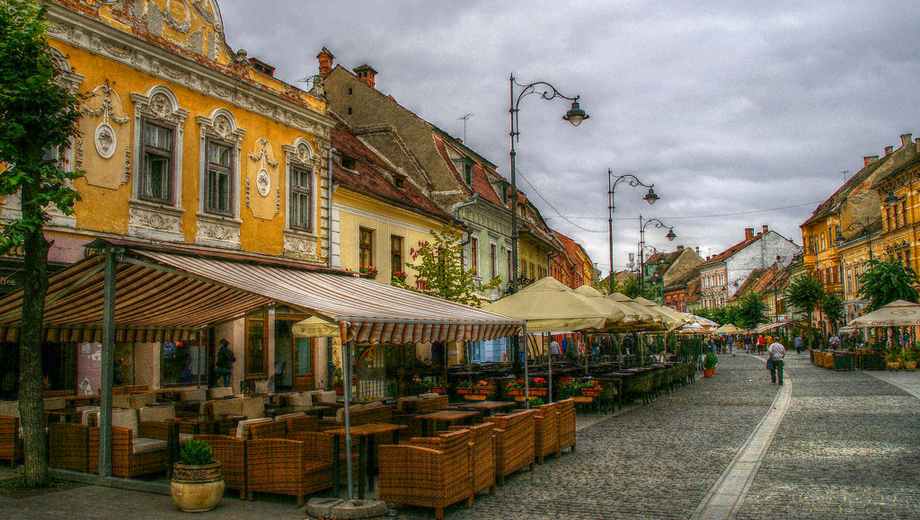 On May 8, 2019, DG COMM, DGs EMPL and EAC will organise 'The Young Citizens' Dialogue – let's shape the future of Europe together!' in Sibiu, Romania.
As it name says, the aim of this event is to have a citizen's dialogue with young people from different countries and socio-economic backgrounds, so that it represents Europe as a whole.
If you are aged between 18 and 25 and are interested in the event, send your application before March 11.
For more information, write an email to adina.hoffmann-reumueller@ec.europa.eu