E3 International Study Program at the Pädagogische Hochschule Steiermark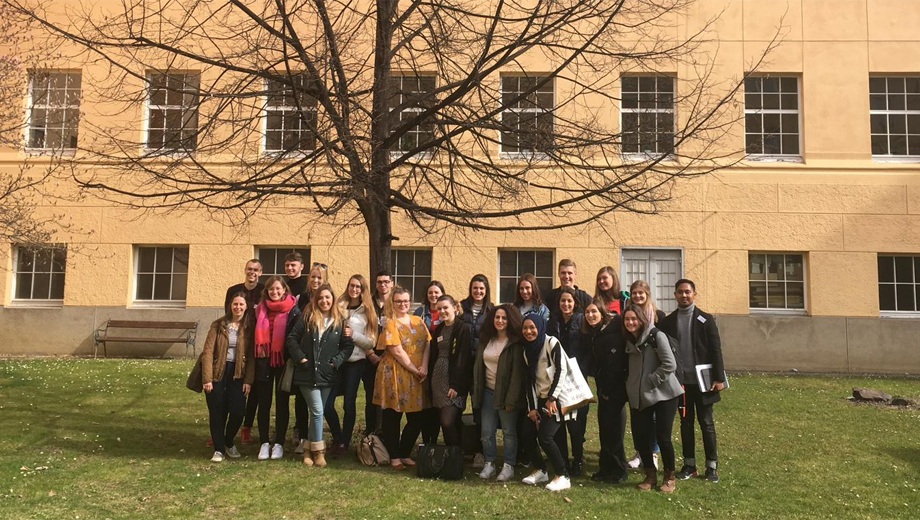 During all this semester, The University College of Teacher Education Styria (Pädagogische Hochschule Steiermark) will be hosting the Empowering Education in a European Context program (E3), in collaboration with partner universities from Belgium, Denmark and Spain.
This year, 22 students from Belgium, Czech Republic, Denmark, England, France, Greece, Hungary, Spain, Thailand, The Netherlands and Ukraine will participate in this course, gaining teaching skills in an international context.
The course has got five different modules: four of them will be taught, one each, by teachers from Austria and the three partner universities, whereas the last one will be an opportunity to put into practice all the learning acquired through a school internship.
Therefore, these Erasmus+ students will have the great chance to learn about the educational environment while improving their competences in a multicultural scope.