EDUCATION AT A GLANCE INTERIM REPORT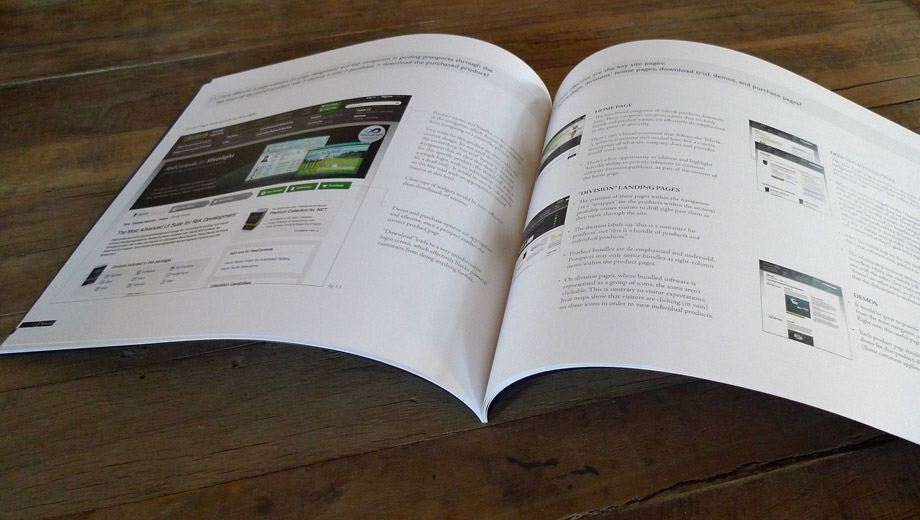 A new publication about education is available: "Education at a Glance Interim Report:
Update of Employment and Educational Attainment Indicators".
They try to find the answers for three questions:
To what level have adults studied?
How does educational attainment affect participation in the labour market?
Where are the 15-29 year-olds?
If you are interested in these topics, you can get this document here:
EAG-Interim-report