ELT Conference in Narva, Estonia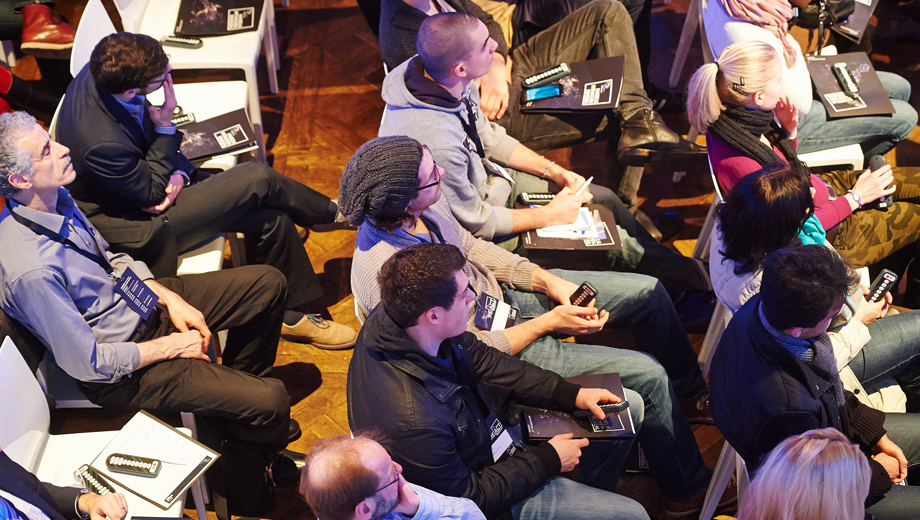 Narva College of the University of Tartu is delighted to invite partner universities to the 5th international ELT conference "Reconsidering the Practice of CLIL and ELT", March 19-20, 2015.

The conference aims at providing a platform for the discussion and dissemination of research and good practices in the field of English Language Teaching (ELT) and Content and Language Integrated Learning (CLIL) with a special focus on research insights, innovative ideas and hands-on techniques.
Plenary speakers:
Michael Byram, Professor Emeritus at Durham University, Guest Professor at the University of Luxembourg
Piret Kärtner, Head of Language Policy Department at Estonian Ministry of Education and Research
Enn Veldi, Associate Professor at University of Tartu
Call for papers is open till January 31. Registration of participants is open till February 28. The tentative conference programme can be found in the download section.
More information about the conference: http://www.narva.ut.ee/en/teaching-english-and-teaching-english
ELT-Conference-2015_Narva_TENTATIVE-PROGRAMME.pdf

ELT-Conference-2015_Narva_TENTATIVE-PROGRAMME.pdf