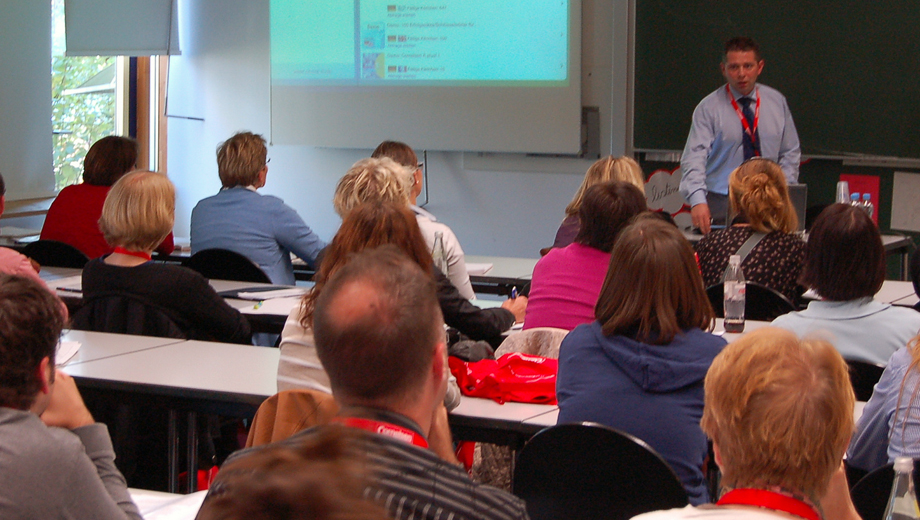 European MOOCs Stakeholder Summit 2016
Register now:
http://emoocs2016.eu/registration/
It will be held on the 22-24th of February 2016 in Graz, in Austria. There will be a lot of presentations, talks, posters, keynotes and workshops.
The ealy-bird prise is 320 € (instead of 400 €)!
A 3-day-ticket for the Graz public transport system and the Conference Dinner are included. The sightseeing tour is free!
More Information:
http://emoocs2016.eu/venue/
Program:
http://emoocs2016.eu/programme/