Last week in May 2018, five employees of the University for Teacher education in Styria attended an English course in the beautiful village of Valletta. Because the University is getting more and more international, with visitors from around the world they wanted to improve their English.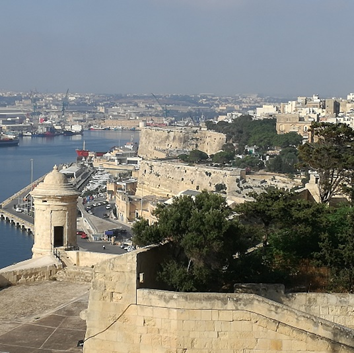 We booked our beautiful apartment by ourselves in the middle of Valletta and it was very cheap.
At our first day we had to do a placement test, everyone had to take it on his or her own level. Allot of people from all over the World took part in these courses. It was very interesting to get to know all these people from different countries.
In the late afternoon, we were able to explore the island. The public transportation is very cheap there and gets you everywhere on Malta. (Most buses leave from Valletta)
We visited Mdina, Rabat, a small fishing village (Marsaxlokk), the beaches …
We were surprised; the Maltese people were very kind, friendly and spoke very good British English!
Altogether, it was a great experience for all of us!