Erasmus café at the Institute for Diversity Studies and International Relations – 26.11.2019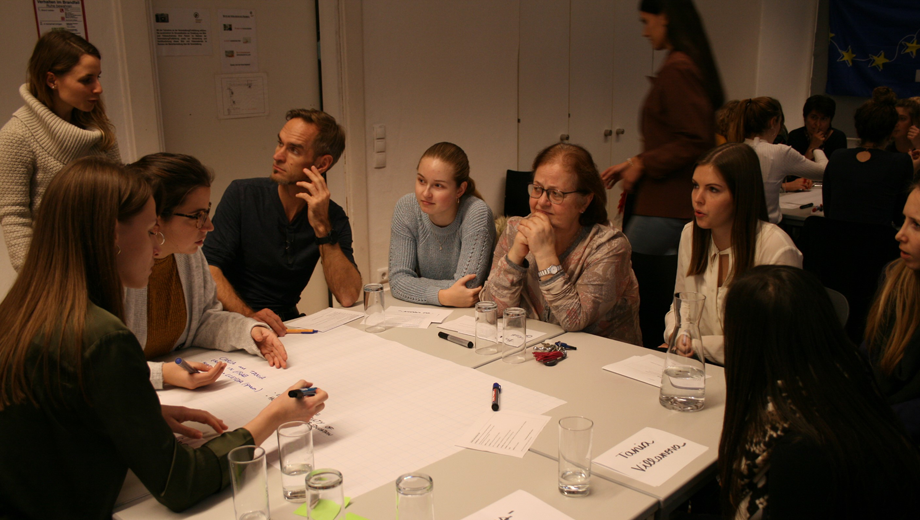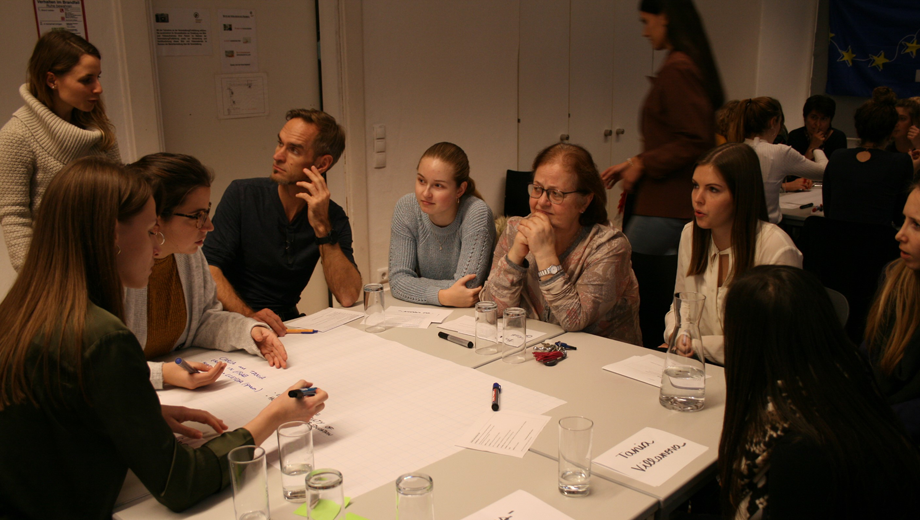 On November 26, 2019, Prof.in Mag.a Agnes Haidacher-Horn hosted the Erasmus café for the Erasmus+ incoming students, teachers and staff at the University College of Teacher Education Styria. The aim of this meeting was to show all participants the different possibilities that they have in case they want to take part in a mobility programme.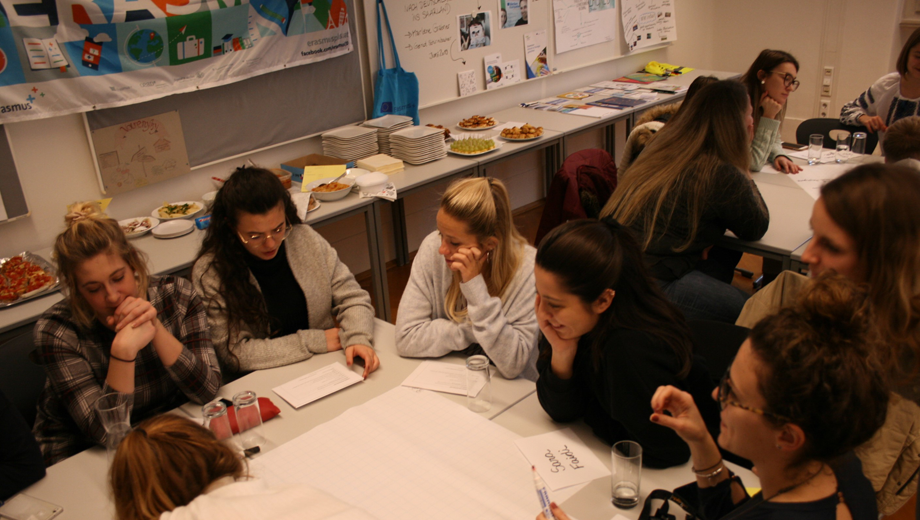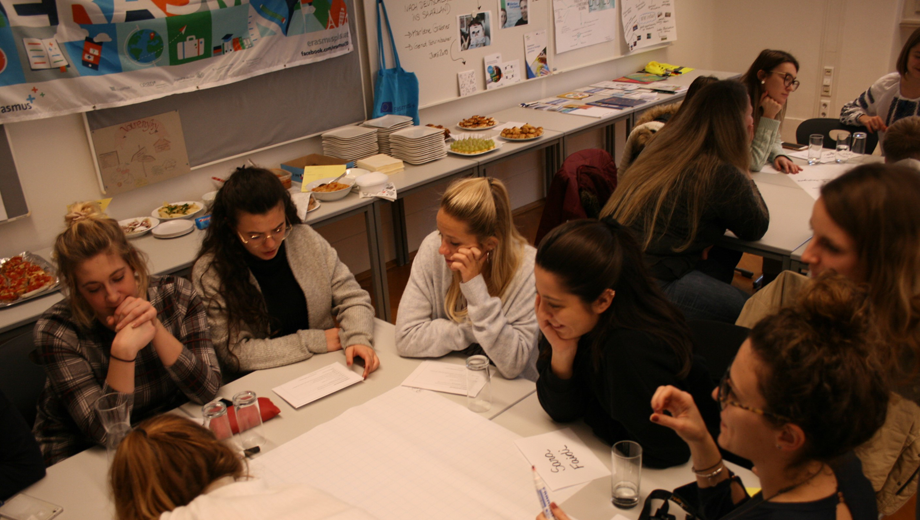 Making the most of the international atmosphere in which the event took place, the Erasmus+ incoming students were invited to prepare typical dishes from their countries and to present their home universities to everyone.
The meeting was also a good opportunity to share mobility experiences with other participants, so that they could notice the professional and personal benefits of being part of these kinds of programmes.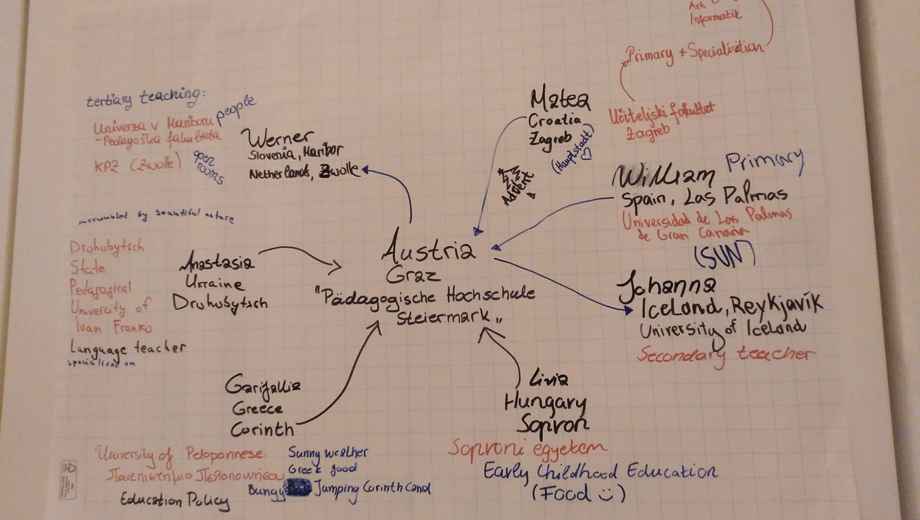 Therefore, the Erasmus café aimed to encourage participants to continue going abroad and spread the word concerning the positive aspects of these experiences such as global communication skills, professionalization at an international level, scholarly exchange and linguistic and sociocultural competence.