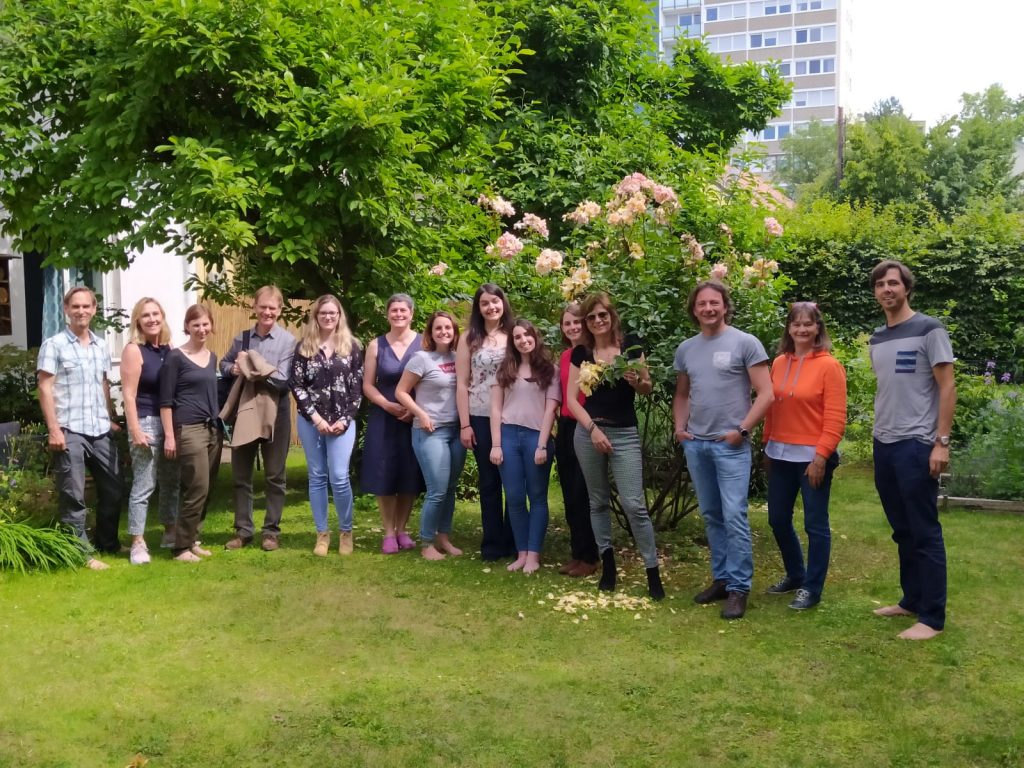 We are looking for an Erasmus+ intern at the Insitute of Diversity Studies and International Relations at the University College of Teacher Education Styria in Graz (PHSt).
You like travelling, you are open-minded and speak different languages such as English and German. You love spending time with internationals and enjoy working in a friendly and motivated team – then join us from October 2020 until summer 2021.
An Erasmus+ internship includes the following tasks:
Assisting in student exchange (incoming & outgoing)
Working on international content and providing information on our blog: www.erasmus-journal.eu
Correspondence with international partners
Correspondence with colleagues and students from the University College of Teacher Education Styria!
Assisting with event organization like our annual Come2Graz International Week, social and information events
Other administrative tasks
You would like to become part of our team and you can imagine to take over these tasks well?
Then please send your letter of application or application video and CV to: marlene.grabner@phst.at