Erasmus+ Journal (Issue 4) – Draft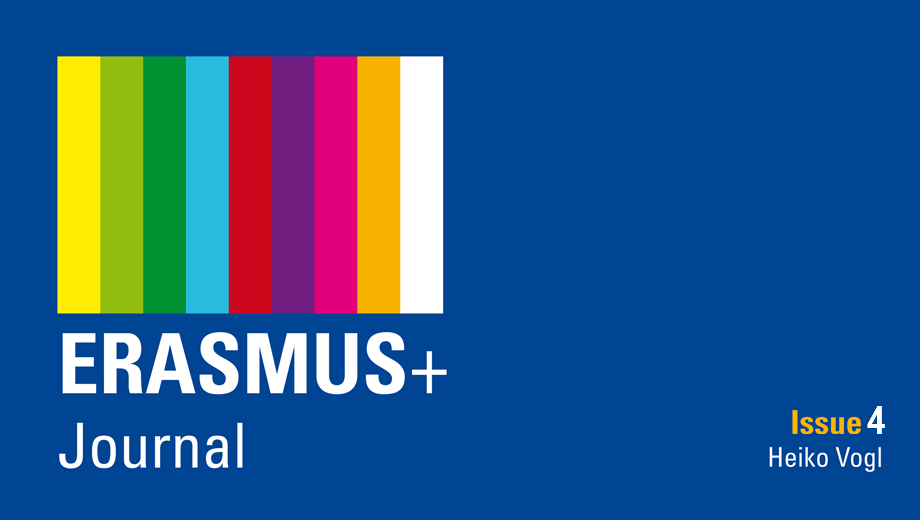 General information about the Erasmus+ Journal Issue 4 e-book
The Erasmus+ Journal is a place to share your Erasmus stay abroad experiences. Your article could be a report about your stay or a story about what could happen if you leave your comfort zone to join this amazing adventure.
The Erasmus+ Journal is an open e-book: This means every exchange student is invited to join our project and write an article in this book.
Since 2014 (Erasmus+ Journal Issue 2) this report is an obligatory part of the Erasmus student exchange for students from the University College of Teacher Education Styria in Austria and Katholieke Pabo Zwolle, the Netherlands. You are writing these reports in a collaborative way online.
Please read the full instructions for Issue4
https://docs.google.com/document/d/1InQQdFXstPpkm1U6jj8jLs-L7e6BEeKbajGrYapm-A4/edit?usp=sharing
Direct link to the draft Version issue 4
http://mylearning.booktype.pro/erasmus-journal-issue-4-201516/_info/