Erasmus Places Competition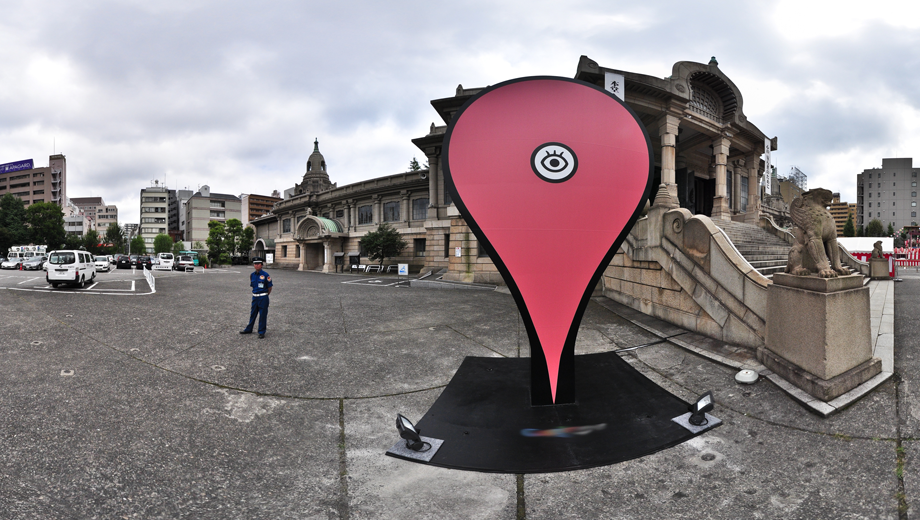 Join the Erasmus Places Competition and win €2000 in prizes for sharing your favourite places.
Sharing your favourite places: tapas bars, nightclubs, museums, beaches, shops, restaurants, universities, libraries, etc. Anybody can enter the competition! Whether a current Erasmus student, a former Erasmus student, a seasoned traveller or somebody who simply wishes to share the city in which they live. Don't be shy! Enter the Erasmus Place Competition now!
Erasmus Places Competition
http://erasmusu.com/en/open-erasmus-competition
Erasmusu
http://erasmusu.com/