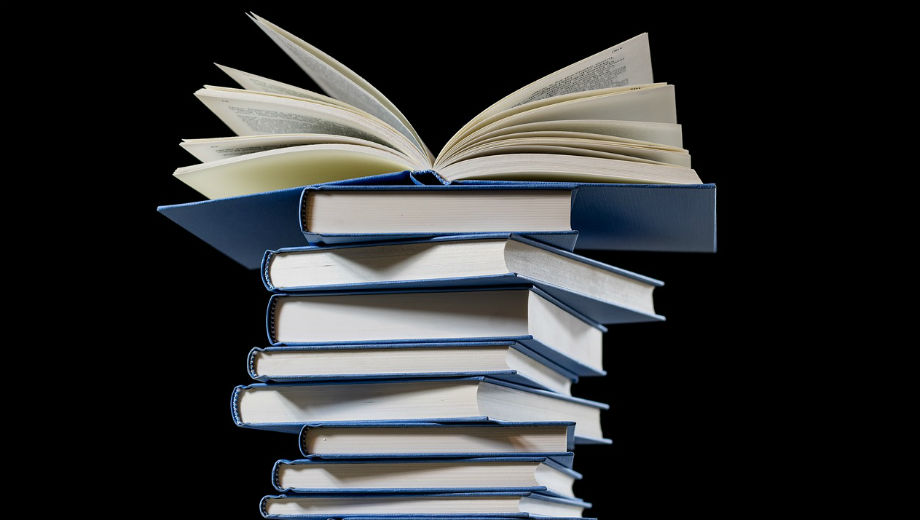 The Erasmus+ Programme Guide is essential to understanding Erasmus+. It provides participating organisations and individuals a comprehensive list of opportunities supported by the programme.
What is it?
The Erasmus+ Programme Guide (version 1 of 5/11/2019) is an integral part of the 2020 Erasmus+ Call for Proposals.
Organisations and institutions seeking funding in the framework of this call must comply with the conditions for participation and funding expressed in this Guide.
The document provides information on:
the priorities of the programme,
the actions supported,
the funding available for different actions,
detailed information on participation.
Which language versions are available?
The Programme Guide is currently available in the following languages:
In the case of conflicting meanings between language versions, the English version prevails.
How to apply?
Organisations are invited to submit applications online to the National Agency in the relevant country, via the Erasmus+ forms website, or to the Education, Audiovisual and Culture Executive Agency.
The 2020 online application forms and related documents are currently being prepared. Depending on the actions concerned, these will be made available on the websites of either the National Agencies or the Education, Audiovisual and Culture Executive Agency.
Individuals seeking to apply should contact their organisation, institution, or educational establishment.
Where to find out more?
Organisations seeking further information on the process can contact their National Agency, National Office or the Education, Audiovisual and Culture Executive Agency in Brussels.
Link to the online version:

https://ec.europa.eu/programmes/erasmus-plus/programme-guide/introduction/how-to-read-programme-guide_en
PDF version:
(Source: https://ec.europa.eu/programmes/erasmus-plus/resources/documents/erasmus-programme-guide-2020_en)