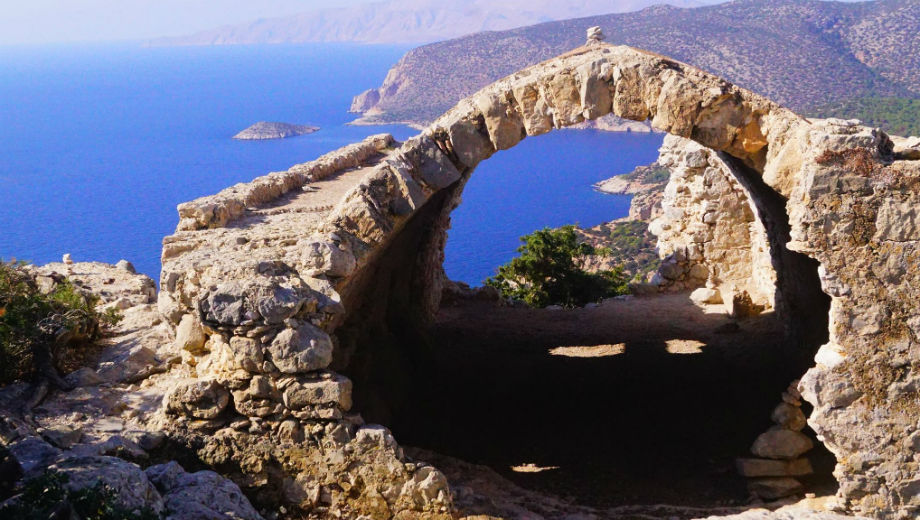 What more to say that I really loved my time in Rhodes City and at the University of Aegean. The Greek people in general but above all the professors, secretary, and the students are helpful, open-minded to foreigners, talkative and really try to make you comfortable but on the other side they are a little bit chaotic and late- really always late, but you can almost have everything to them as long as you are not prejudiced. At the university, you have food for 2,50 the whole day and also they have a small rang of free weekly sports activities and other events. Social life, sitting together, playing cards and have fun together is their center point of living. Also from the landscapes, beaches, island hopping and historical sight Rhodes and Greece in total are awesome.
Some negative points: the rent is normally high (especially in the hostels) and they are not used to live in shared apartments, the medical system there is really stupid and their traffic is awful and the Erasmus system is just there, but they don't organise events but help you most of the time, when you need something.
In Rhodes, you will get in touch and build more friendships with the locals, because actually not many people go Erasmus there, but I am really looking forward that my Greek friends visit me in Austria in June.
For further information or help for your stay in Rhodes contact me on my FB-Profil or under christian.ebenschweiger@gmx.at
Go abroad, find yourself, have the time of your life <3