Erasmus Students on The Slide in Schlossberg hill!
On the 15 of November 2019, some of the Erasmus students decided to go on a ride on the slide inside the Schlossberg hill.
At first, we took a short walk on the top of Schlossberg. Even though the weather was very cold, we enjoyed looking at the beautiful city of Graz from the top.
The Slide is a new tourist attraction in Graz that opened on the 20th of February 2019. It is the largest underground slide in the world. It is 175 meters long and 64 meters tall track steep enough to take you up to a thrilling 30 km/h – down from Schlossberg hill to the Schlossbergstollen caves within. The Slide runs right next to, and indeed around, the Schlossberglift and it takes approximately 40 seconds to reach the ground.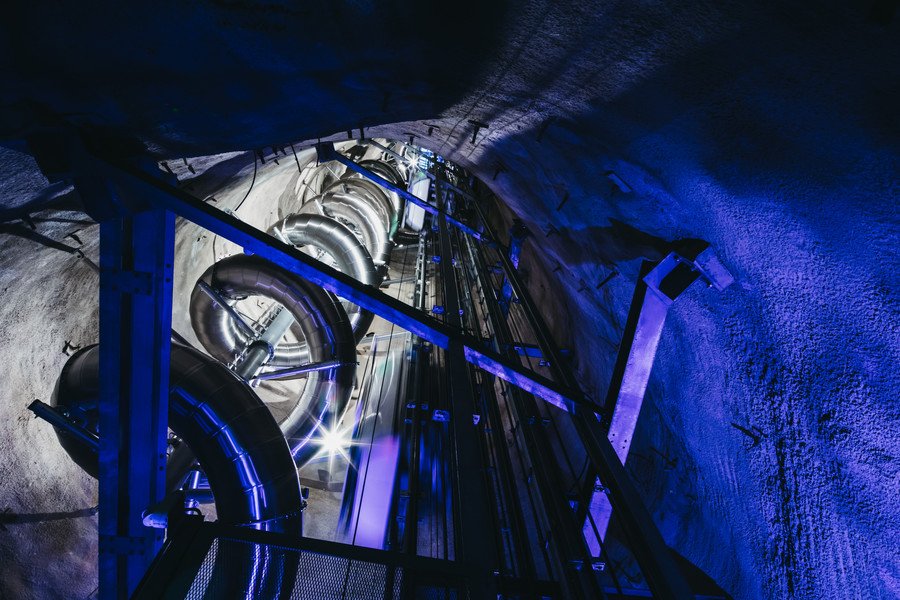 Even though sliding only lasts for 40 seconds, the experience was amazing and totally worth it! We had a lot of fun and we recommend it to anyone who likes adventure and adrenaline.
Author: Evgenia Kastrisiou