Erasmus TV: Erasmus-video III.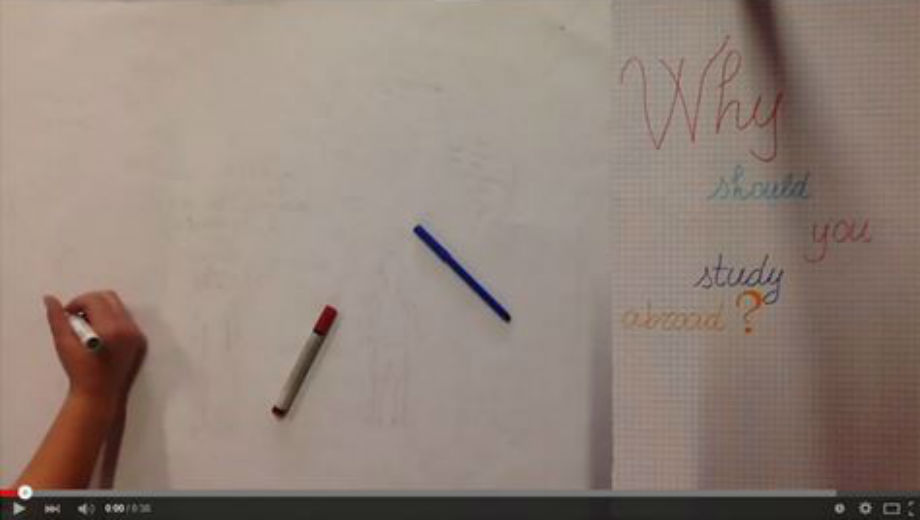 Why study abroad? International students from the Erasmus+ course "International Teacher Competences" try to answer in a stop motion video.
They are working in a group with difference nationalities, so it makes always fun to find an answer for this question together. Now you can find the third video from Graz. The titel is: Why it's worth studying abroad? This video was made by a girl from Hungary, a girl from Italy and a boy from Spain.
Let's check it:
https://youtu.be/_9s81a_DNo0
Erasmus+ Course for International Students
http://phst.at/internationales/studierendenmobilitaet/internationale-studierende-erasmus-incomings/kurskatalog/