ESN's Annual General Meeting 2017 in Berlin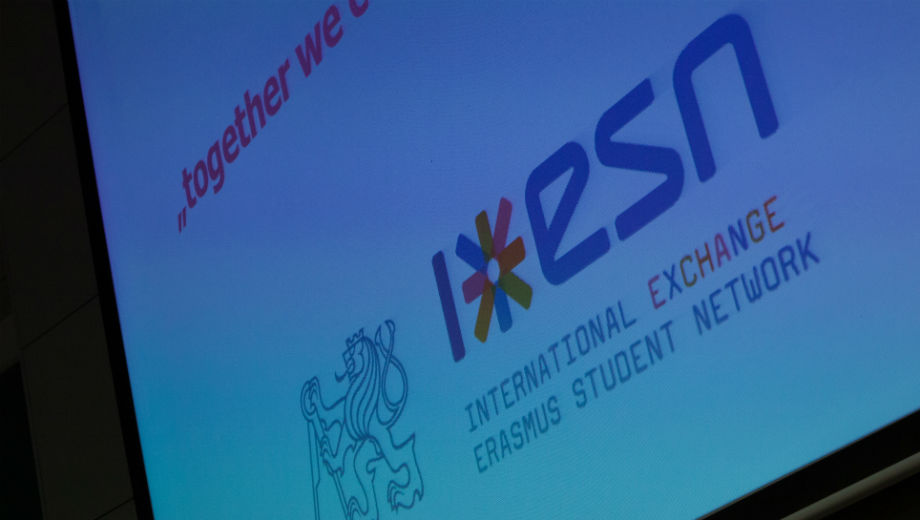 ESN celebrates the 30th anniversary of Erasmus in Berlin, in Germany, where the most important ESN's Annual General Meeting will be held on the 20-24th of April 2017. This event is organised by the Erasmus Student Network and they are happy to welcome there students from all over the world. A panel discussion will be organised under the theme Strangers to Friends: Three Decades of Erasmus Mobility.
Do you want to be part of this event? Let's make Berlin for four days the capital of Erasmus together!
More Information:
https://esn.org/news/agm-germany-2017