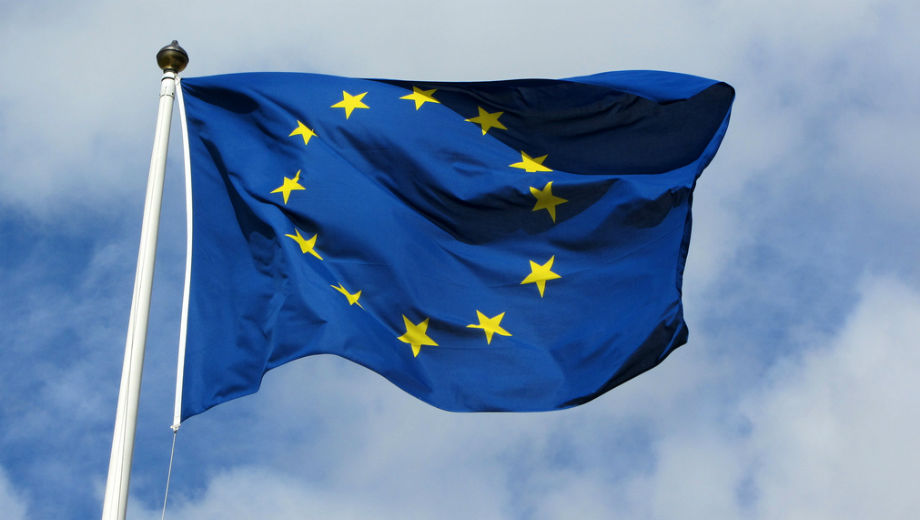 The EU is celebrating it's 60th anniversary, so it is time to take part in the EU GIF Competition, where you can try to tell us a little story about Europe. You can apply with 3 different GIFs and if the jury choose you as winner, your GIF will present the story of Europe everywhere.
Take part in it until the 27th of April, 2017!
Show the world what Europe means to you!