Europatag für Schulen – Why is it important to vote?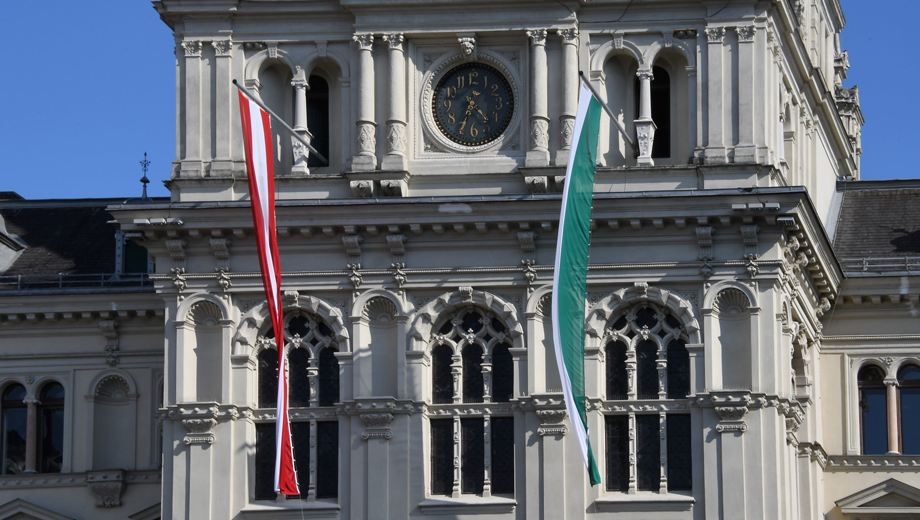 On Thursday, May 9 2019, the Europatag für Schulen will take place at the Steinhalle Lannach.
During this day, all the young Styrian students who want to know about current events related to the European Union will have the chance to find that information.
In order to strengthen their political awareness, the Europahaus Graz wants to offer an environment in which they can access to knowledge related to the European Union and see the importance of voting, especially with the proximity of the European Elections, which will take place on 26 May 2019.
Date: May 9 2019
Time: 9:00 – 12:30
Place: Steinhalle Lannach
The access is free but a previous registration is required. If you are interested, write an email to europawoche@europahaus-graz.at