European Commission's Digital Education Action Plan 2021-2027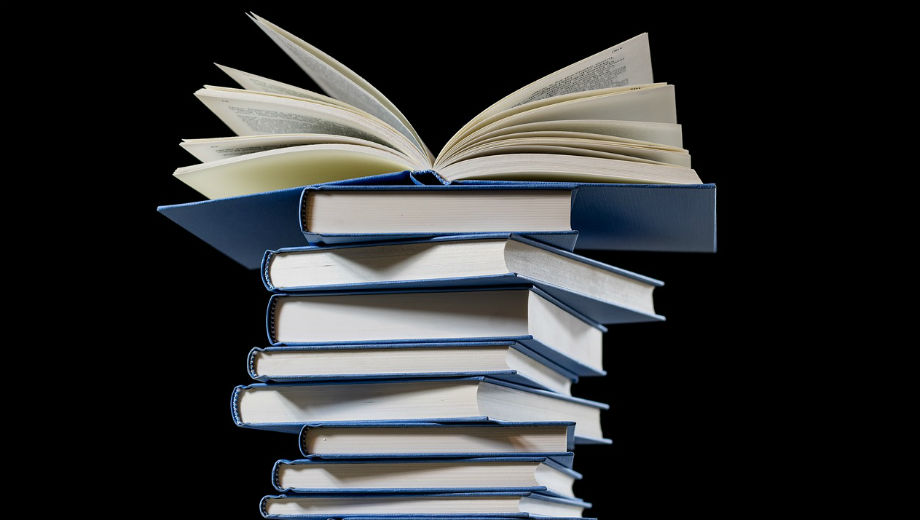 In the digitalised era in which we are currently living, it is essential to be able to use digital technologies. But it is also true that it is not equally easy for everyone to access technology.
The following publication focuses on the importance of a high-quality digital education and training that are also inclusive, and sets out the actions that the European Comission wants to take during the next programming period (2021 – 2027) to achieve its objectives.
To access the publication: https://ec.europa.eu/education/sites/education/files/document-library-docs/deap-communication-sept2020_en.pdf