Eurydice publication: The Structure of the European Education Systems 2020/21: Schematic Diagrams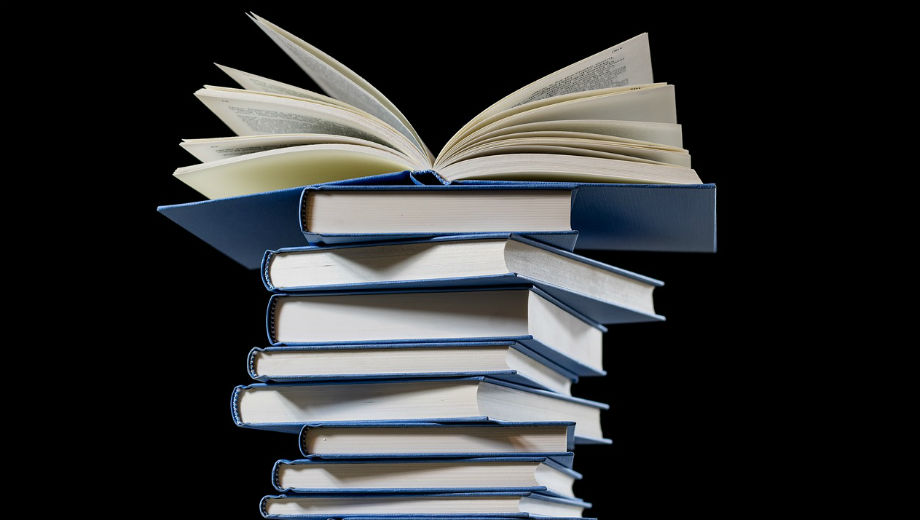 This report illustrates schematic information on the structure of mainstream educational systems in European countries, from pre-primary to tertiary level.
It includes national schematic diagrams, a guide to reading the diagrams and a map showing the main organisational models of primary and lower secondary education. The information is available for 43 European educational systems covering 38 countries participating in the Erasmus+ programme (Source: https://eacea.ec.europa.eu/national-policies/eurydice/content/structure-european-education-systems-202021-schematic-diagrams_en).
Full report in English: https://op.europa.eu/en/publication-detail/-/publication/f4784939-1f15-11eb-b57e-01aa75ed71a1/language-en/format-PDF/source-search
Full report in German: https://op.europa.eu/en/publication-detail/-/publication/f4784939-1f15-11eb-b57e-01aa75ed71a1/language-de/format-PDF/source-search
Full report in French: https://op.europa.eu/en/publication-detail/-/publication/f4784939-1f15-11eb-b57e-01aa75ed71a1/language-fr/format-PDF