Farewell – #Come2Graz International Week 2017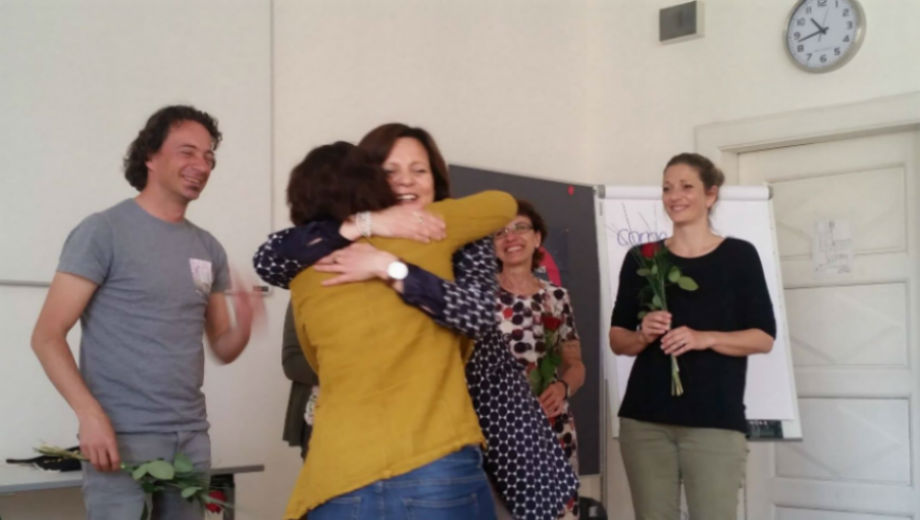 The international week at the University College of Teacher Education Styria has just ended. The last day was about networking and saying good bye to our wonderful guests. We hope everybody had as much fun as we had! It was a pleasure to have our 15 international guests here in Graz! 
Farewell! See you next year!
Save the date!
Come2Graz-International Week 2018
23 – 27.04.2018
https://www.phst.at/internationales/veranstaltungen-projekte/international-week/come2graz-international-week-2017/