Internship in the Institute of Diversity Management and International Relations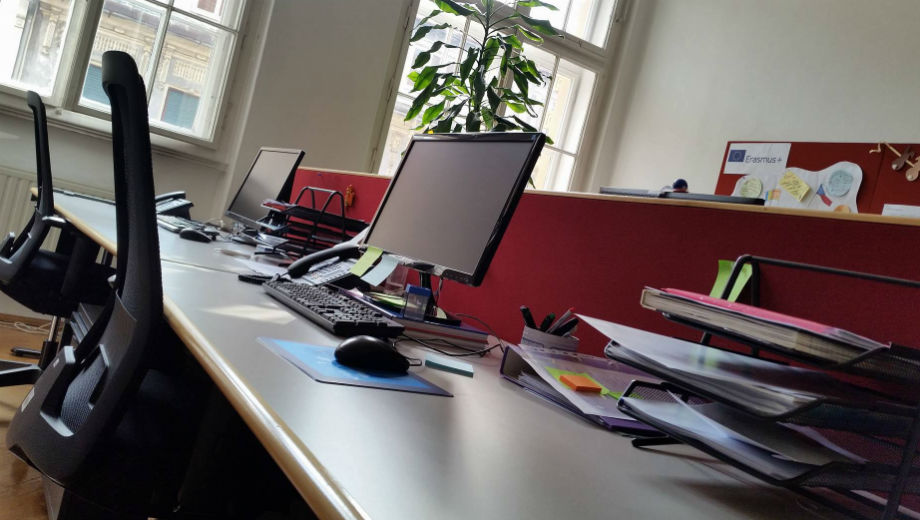 Do you want to go abroad to make new experiences? Are you now looking for an internship placement? Be part of our Institute of Diversity Management and International Relations! Work with us and get to know a lot of people from all around the world!
What are we looking for?
You are fluent in German or in English and maybe even native speaker of a third language? Above that you are motivated to learn something new? Then you are the right one for us!
Your fields of responsibility:
administrative tasks
writing new articles about Erasmus+ and studying abroad
additional help with organization of lectures and courses for teachers in Styria
Who are we?
We are a friendly team at the Institute of Diversity Management and International Relations (University of Teacher Education Styria, Ortweinplatz 1/II, 8010 Graz, Austria), we work with energy, we love to travel, to meet people from other countries and promote our university and our projects. Students can apply for a scholarship (Erasmus+) that provides a lot of monetary benefits. The internship lasts between 2-12 months, whatever fits you best!  However, if we have to choose between several candidates, we may prefer someone who stays longer. The starting date is in September 2016. Your usual workweek is 24 hours per week, you will be off during Austrian school holidays!
Payment:
The internship is financed through the Erasmus+ program. The exact amount of your salary depends on your home country. For more detailed information please contact the international office of your university.
Perks:
Meet other international students!
Come to Austria!
Practice your foreign languages and learn about other cultures!
Working hours are quite flexible!
Are you interested?
Don't hesitate to apply until the 15th of June: Prof. Katharina Lanzmaier-Ugri, Bed
E-Mail: katharina.lanzmaier-ugri@phst.at
Information in German:
Praktikum_am Institut Diversität in_Deutsch