Interships in the Netherlands/Zwolle/Windesheim university of Applied sciences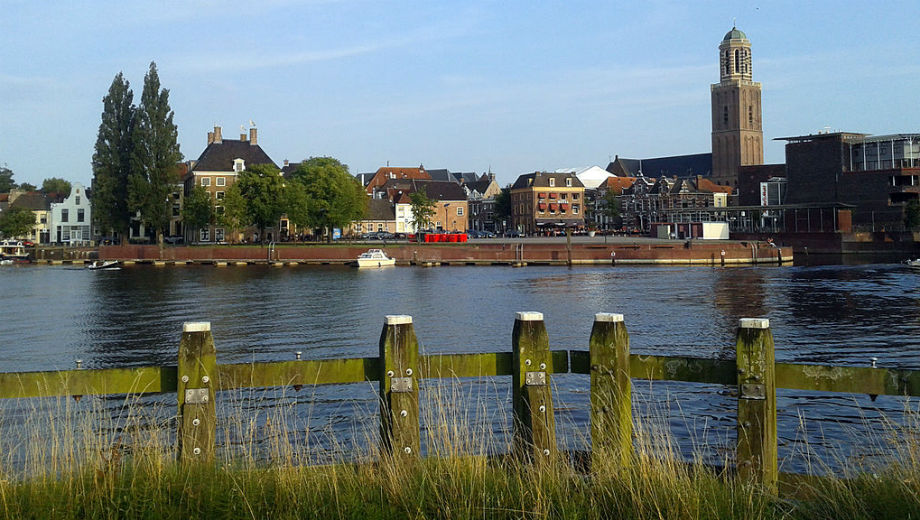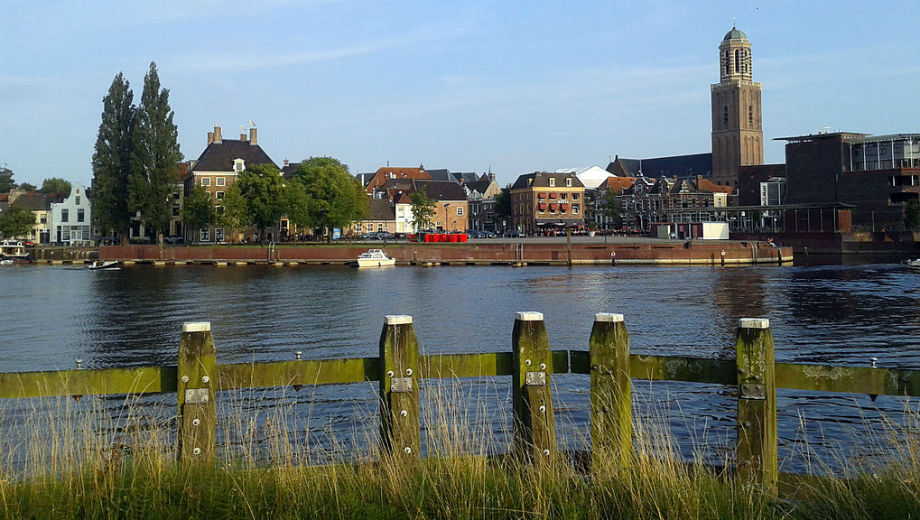 In Zwolle we had a teacher in our education department and she was responsible for our internships. She was very dedicated and wanted the best outcoming for us. She asked about our main focus in our study and what we want to see in our internship. My main focus is "Sprachliche Bildung und Diversität", my college's focus (also a student from the PhST) is "Tanz, Theater und Musik". She tried to find an internship for us where we could learn something about schools in the Netherlands but also something about our individual focus.
We didn't have a specific number of hours for our internship. We talked to the teachers and with the teacher from the university and figured out what was best for us. We made individual arrangements with our teachers and that was fine. I was two days in the primary school, but only until midday. In the secondary school, I was one whole day per week. So, I was three days a week in my internship. That was totally fine for me because we only had to be at the university for one course per week.
We had to write a weekly journal about our internship. One for the primary school and for the secondary school. We had to write what was interesting or different or weird for us. And we had to think about something we want to figure out during our internship. It was pretty easy and a good way to remember the internship.
Our internship started in November. We were all in the same elementary school, but in different classes. We all had one class in which we spend most of our time, but we also got the opportunity to visit the other classes for some days. It was very interesting to visit the different classes and see how the teachers work with the children. I saw some ideas that could be very useful and I'm looking forward to trying them out myself.
We also got the opportunity to teach the children when we wanted to. We tried, but it was hard because my Dutch wasn't that good and the children were very young, so they didn't spoke English. But I still think it's great that they gave us the possibility to try it out.
The school also had an afternoon care for some children. In this afternoon the children could choose extracurricular courses. The school offered courses with us as teachers. They offered German (would have been my course), Drama and other courses. We were quite shocked when we got this information because we didn't know that we should lead a course, but in the end, it was good.
Nobody signed up for German but a few children chose "Drama". I decided to help my college to lead this course and I'm glad I did. I taught together with my college in a team and we had children from the age 7 to 12. We did some "Drama-games" with them and also a little bit of roleplaying. We taught in Dutch, German and English. Together with hands and feet, the children understood what we wanted to do with them. It was an amazing experience and a lot of fun.
Besides to this internship we also had one in a secondary school. As in the primary school, we were in different classes. Because of my focus, I was in the classes that had chosen German as a third language. I was in different classes but always with the same teacher. It was so interesting to see how pupils with another first language learn German and especially how it is taught.
The teacher used methods that I didn't think of before and that I can use in English and in German as a second language. Of course, I would need to adapt the method to primary but that's not a problem. The teacher also encouraged me to teach a lesson and do something during her lesson instead of just sitting there and watch. Because of this I learned a lot and made a lot of experiences.
Altogether the internship in the primary school and the secondary school was an experience I wouldn't want to miss. The teachers were very open and we could ask them whatever we want to and they explained it to us very patiently. They showed us everything we wanted to know and were very friendly.
By Sophie Leonie Mauhart