INVITATION Teacher in Europe Studentconference APRIL 2015; Zwolle , The Netherlands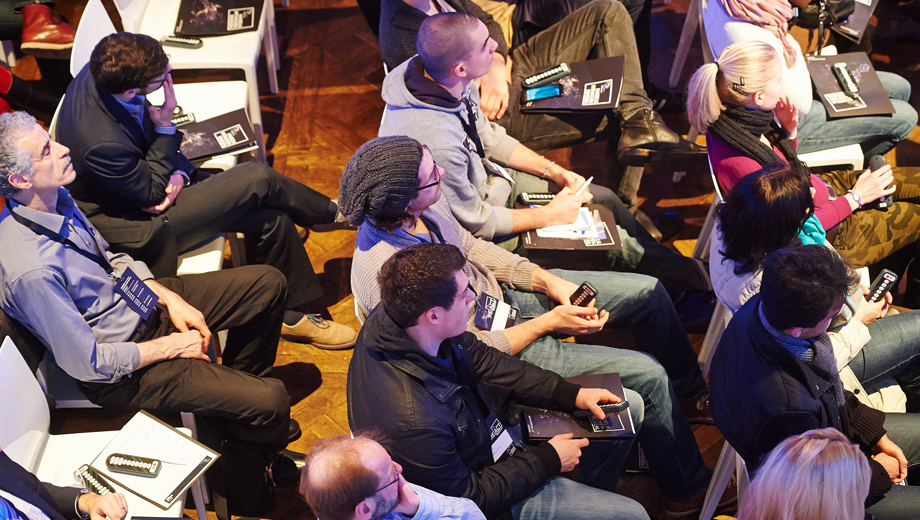 Become inspired and meet international students and coaches at the Teacher in Europe Student Conference 2015 in Zwolle (hereafter known as TIE) , the Netherlands, 15th , 16th  and 17th April 2015.
Herewith the organisation for the Teacher in Europe Conference Primary for students (hereafter known as TIE)  invites you and your students to take part in this TIE 2015 in Zwolle, Netherlands, 15, 16 & 17th of April 2015.
We welcome teachers, coaches and students from our partner university. Conference theme: Empowering Values and Norms in European Education.
Students will work in groups and are guided by coaches. The outcome will be a final proposal for collaboration between primary schools in an European Context,  (Strategical Partnerships) focussing empowering  norms and values for educators and children. There is a special programme for coaches about guidance and coaches focussing on projects and processes. Coaches are able to travel under the Erasmus + programme, for students accommodation and catering will be free, only will be charged € 25, – administration costs.
More information about the programme will follow soon, send your application and or questions to internationaloffice@kpz.nl.
Interactum university of applied sciences
Teacher Training Institute Primary
Katholieke Pabo Zwolle
Ten Oeverstraat 68
8012 EW Zwolle
Webpage
http://www.kpz.nl
Poster

Teacher-in-Europe-2015-poster.pdf