INVITATION TO THE UNIVERSITY OF CYPRUS 5TH ERASMUS STAFF WEEK, 8 TO 12 JUNE 2015, NICOSIA, CYPRUS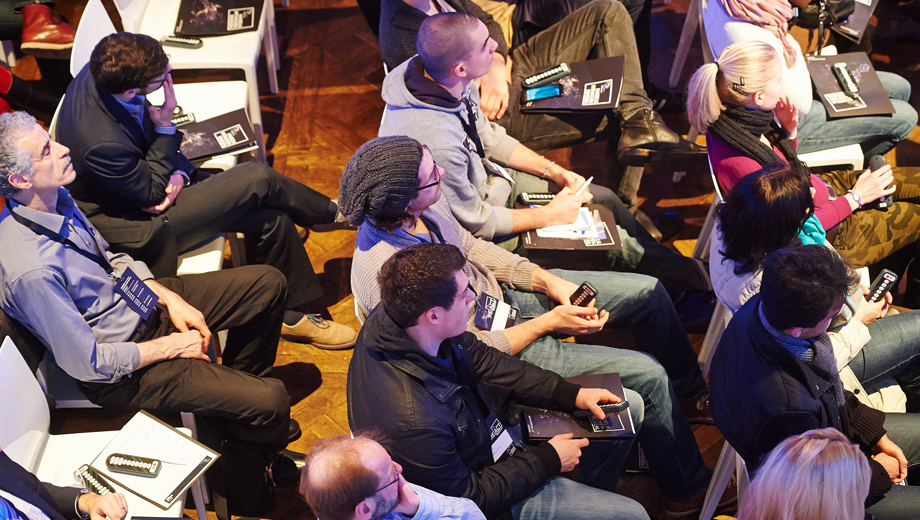 Are you interested in: Mobility, Internationalization, Erasmus+?

If the answer to one or all of the above questions is yes, then apply for the Erasmus Staff Training Week at the University of Cyprus in Nicosia Cyprus! Together with other colleagues from partner universities you will improve your knowledge but also get a taste of our local culture!
The main topics of the staff week will include:
Mobility of students, academics and staff, Good practices under the old LLP programme and further possibilities under the new ERASMUS+ programme, Internationalization of universities through suggested good practices and use of related indicators.
The Erasmus Staff Training Week will take place between the 8th and 12th June 2015 at the University of Cyprus, in Nicosia, Cyprus
Staff from partner universities working in Mobility/ Erasmus Offices, International Offices or working with European projects may apply.
Registration deadline is the 31st January 2015. Only 30 places are available.
Mobility Support Office, Service for Research and International Relations, University of Cyprus
Contact
University of Cyprus
Mobility Support Office
Tel: +35722894281/82/79
erasmus@ucy.ac.cy
Registration
http://ucy.ac.cy/ir/en/erasmus-programme/staff-mobility-for-training/staff-incoming-mobility-for-training