Jean Monnet for Schools – Teacher training SAVE THE DATE: 15 April 2021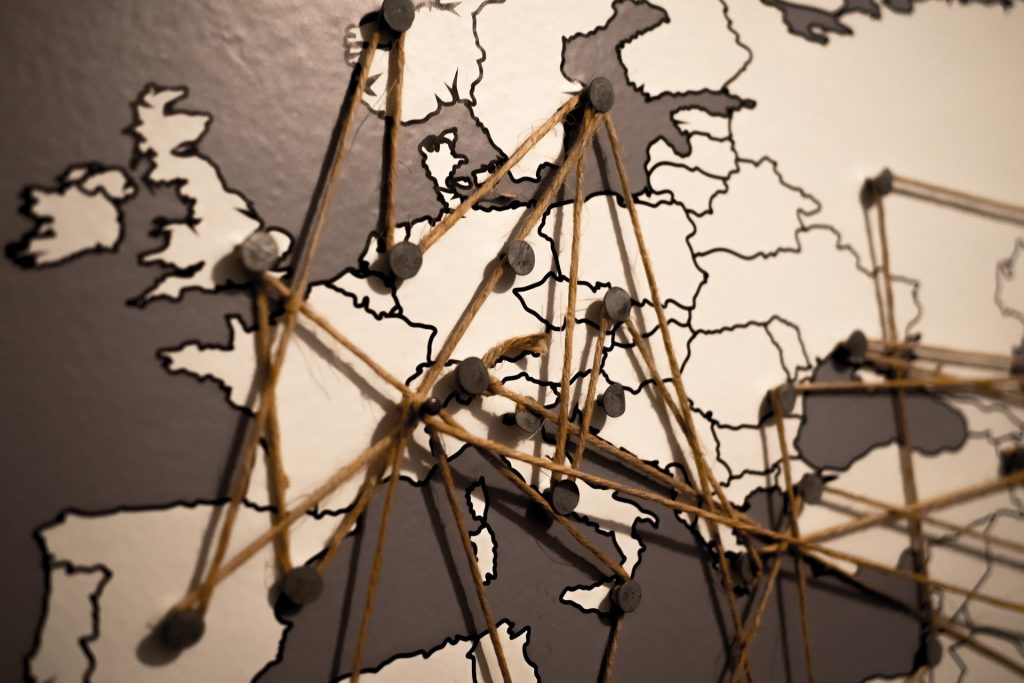 The European Commission will soon launch a novel component of its Jean Monnet actions. On Thursday, 15 April 2021, Commissioner Mariya Gabriel will present this new Jean Monnet Teacher Training Action.
During the event there will be an update about new methodologies and EU issues, teachers will also have a space to share their experiences concerning teaching EU matters during their lessons, and representatives from the Education, Audiovisual and Culture Executive Agency, EACEA, will share their knowledge at the end of the session.
If you are interested in receiving more information: https://ec.europa.eu/eusurvey/runner/53ed5052-d580-8dfc-0ebc-bf26714cffe7