Language assistant in Ferrol/Galicia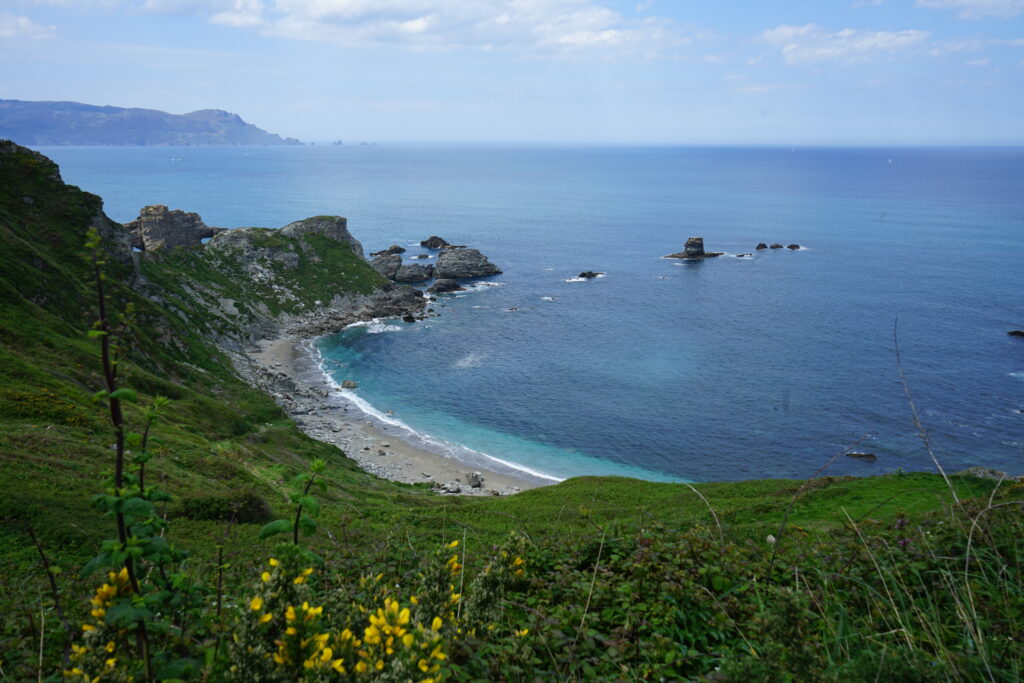 Due to the program "weltweitunterrichten" I was placed 8 months to work as a language assistant in a little town called Ferrol in Galicia. I was working in a public language school (EOI de Ferrol) teaching German in different levels (A1 to C1) to people from the age of 14 up to 70 or older. The school was located directly in the centre of the town, only 7 minutes from my flat where I lived.
Working experience
The atmosphere in my school was really relaxing and welcoming. Everyone was really kind to me, helped when I had questions and explained my duties as a German language assistant. My main task was to motivate pupils to talk about different topics and to improve their oral skills. Aside from that to show them the Austrian culture, lifestyle and language. Because all pupils chose to learn the German language and were not forced, all the classes were easy to handle. Furthermore the size of the groups were really small, sometimes I only had one pupil at once. My work schedule was also perfect because I had to work from Monday to Thursday and had a long weekend. Per week I had to teach around 16 hours plus some preparation time.
Accommodation
The school is offering you a shared flat with two other flatmates, normally both are also working at the same school as language assistants for other languages (English and French). The life and rent general in Galicia are really cheap compared to Austria. We only paid 450€ in total for our 90 m² flat without gas, water or electricity. The flat has everything what you need. Only in the winter it can be a bit cold because the isolation is not the best and it can rain a lot in Galicia.
The city
Ferrol is a little town at the north-west coast of Galicia. It is unknown and a lot of people say its ugly, but who ever lived there has a different opinion. A lot of us (international people) fell in love with this little port city and decided to stay for another year. The nature around Ferrol is stunningly beautiful. It offers a lot of amazing beaches where you are able to learn how to surf or do other outdoor activities. The coasts are wild, sometimes stormy and you can find a lot of horses or cows on little curvy roads. If you love nature and adventures, it's a perfect place to be.
My experience
Due to teaching German as a foreign language, I gained a more analysing and critical view. As well a lot of different methods to teach German in an easy and fun way. Furthermore it's a good practice if you want to teach a language as a second language, because you collect a lot of experiences how to explain the structure and words only by using different gestures, pictures or by showing it.
I really enjoyed my time teaching small groups with people from different backgrounds and age. I will stay another year in the same school and I hope I will be able to do more projects and activities without any covid restrictions.
Galicia is a wild, unknown but magical place and I am looking forward spending more time in the north of Spain to broaden my teaching and language skills.
Text written by Anna-Irina Hernach