Learn video production from professionals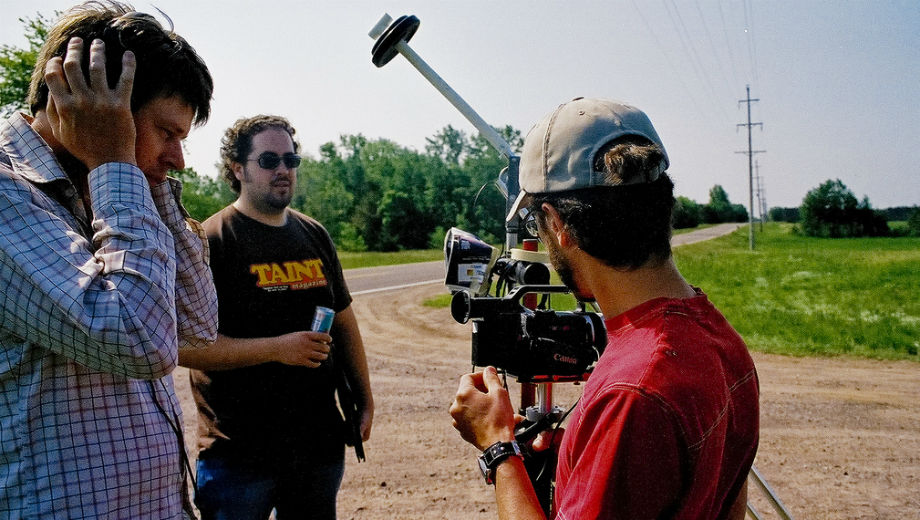 Do you want to learn video production from professionals? The opportunity is there! A workshop will be held on the 1st and on the 2nd of May 2017 in Brussel, Belgium. Don't hesitate! Take your chance! If you are more than 18 years old and your an Erasmus+ passionate, please apply! 
What should you do? Make a short video and give a short answer to this question: "How does Erasmus+ encourage solidarity and help young people contribute to society?"
They will choose 16 lucky participant! Be you the one of them!
You can apply there:
http://woobox.com/izs5o7