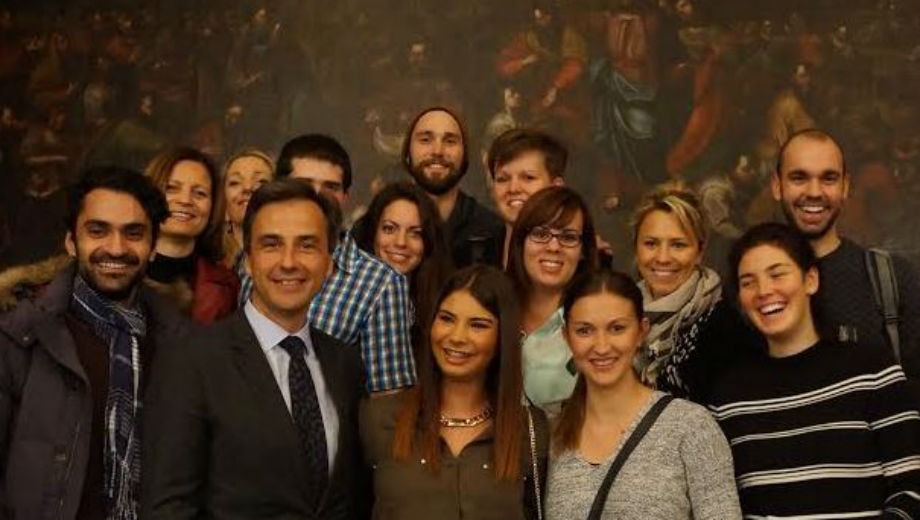 The Erasmus incomings students of the University College of Teacher Education from Italy, Hungary, Spain and Germany were invited to a reception with the mayor on the 26th November 2015.
The Mayor's reception was definitely one of a kind. The place was beautiful and the organization of the event was wonderfully done. Siegfried Nagl gave an amazing speech.
The mayor was quite moved by how international the whole room was. Upon meeting him you could tell right away that he was not just talking in general about caring for his city, but he actually did greet everybody and took group photos with some students.
Besides the mayor's speech, Dr. Regina Weitlaner, the vice rector of the University of Teacher Education Styria, also addressed the international students with her warm greeting words.
This reception was a great meeting place for international students, so thank you again to Siegfried Nagl, the mayor of Graz.
Written by Karina Kiss-Pulai