My Erasmus Experience in Derby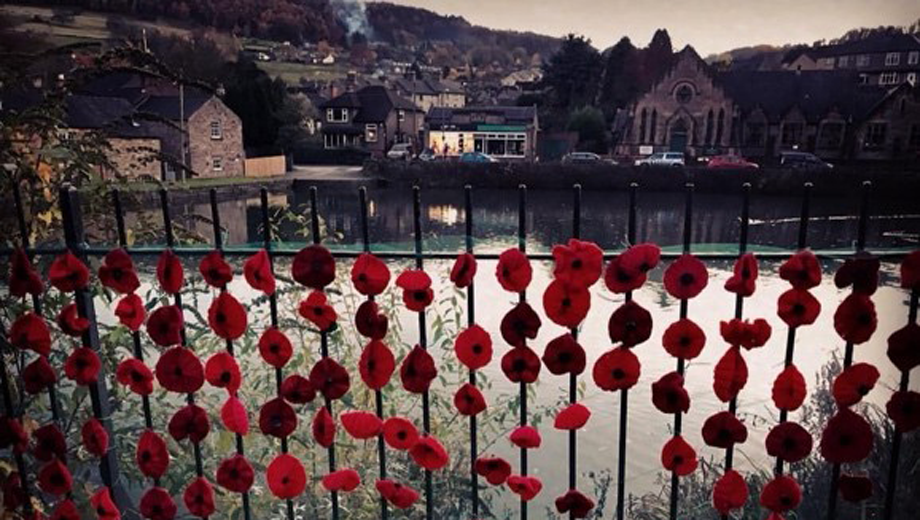 In my 5th semester I went to Derby, which is in the middle of England. It was an entirely new experience, and in the beginning, I was worried about living and studying in a different country.
It turned out to be one of the most exciting times in my life. I tried to make the best out of my Erasmus term and retrospectively I can honestly say that I did so.
The University
The University I attended is called the University of Derby and is easily accessible with free buses which take you directly to the campus. You will get a University card, and with this card, you will have access to the University. The card is required to access the university for security reasons. The University is very modern, and I was surprised that I could find some chains like Subway and a Starbucks inside the building. The library was also outstanding with three floors, many books and hidden places to study. The student centre is located in the middle of the University and provides help and information about life at university. The university also offers many sports and other non-sport societies like Musical Theatre. I was excited about the sports on offer and tried out many different sports during my stay. My course was called: "Child and Youth Studies." I learned a lot about different theorists and child development stages. My course leaders were friendly and supportive. I could always ask them if I needed help. In the end, I had to write many assignments for a specific date. I also had to give a presentation.
Teaching practice
I also had to do a school practicum. The practicum took place twice a week, generally from 9:00 am to 4:30 pm. The education system had some considerable differences in comparison to the Austrian system. I was in a year two class, and I had many possibilities to watch the lessons or help the children with their tasks. The children were all lively and lovely to talk to. Students have a break from 12:00 pm to 1:00 pm. In this time the children get their free school meals. I had to organise my own food for lunch. As a future teacher, I observed the "respect point" system critically. Children will get points if they behave well and then they can buy little toys in the "respect shop". I am not a big supporter of this system at all, but it was interesting to see it in practice.
Accommodation
Finding a student accommodation was easy. The university offers some accommodation, and I chose the cheapest one called Princes Alice Court because it is very expensive. I had a room for my own which was fully furnished. I shared the flat with five other girls of different nationalities. The student hall offered cookery classes and trips to many places which was always a great way to explore the country. For example, there was a trip to the Christmas market in Birmingham.
The city
Derby is a tiny town. In the city centre, you can find a lot of beautiful places to enjoy a coffee with friends. There is also a big shopping centre called Intu. Inside of Intu, you can find nearly everything. You can also rent some e-bikes and enjoy a ride around the parks. The Markeaton park is massive and beautiful.
Travelling
Despite the learning, I tried to travel as much as possible. Nottingham is just 20 minutes by train away and a nice city to visit. London impressed me when I was there. You have so much choice of activities to do in London, and I was in London four times because of this. I can recommend watching some of the musical performances. I also went to Manchester, Liverpool and Birmingham. Around Derby, I visited with my friends a lot of tiny villages, which was so lovely to see. Scotland was just 4 hours away, and so I also travelled to Scotland to see Edinburgh and Glasgow.
If you would like to meet new people, make lifetime long friendships and see an entirely new education system then start arranging your Erasmus programme.
Author: Carina Fiechtner.