My First Day in Graz – Erasmus+ InComic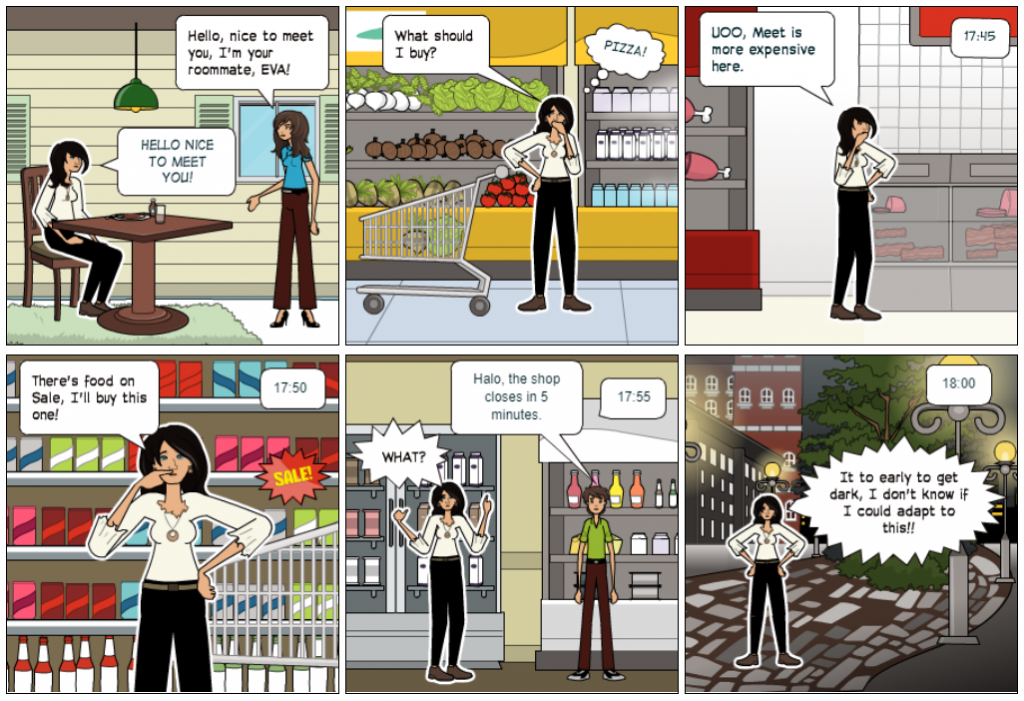 As part of one of their courses, the Erasmus+ Incomings of the University College of Teacher Education Styria have to design their own comic about their Erasmus life.
Enjoy the Erasmus Incomings' Comic, designed by our Erasmus+ Incoming students.
Laura: My Comic talks about how I arrived in Graz with my broken suitcase, and how I found out that the grocery store here closes so early.
Author: Laura Solé Martínez.