My semester abroad in Barcelona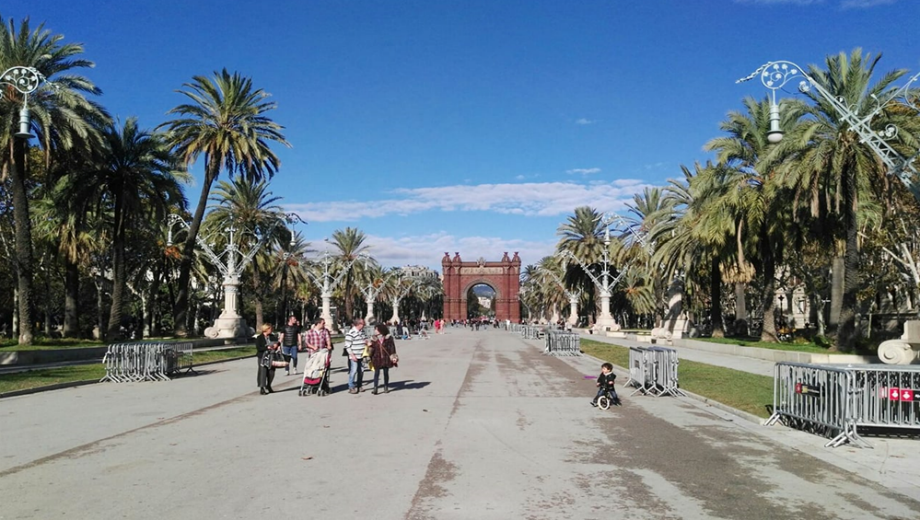 With a heavy heart, I am back in Austria. I studied a semester in Barcelona. There I have completed many different courses and met many new great people. For me it was the first time that I had been separated from my family and friends for so long. However, I almost had no homesickness, as I quickly found a connection. Despite initial complications, this stay was a wonderful experience for me. I have developed personally as well as professionally. I was able to teach at a school in Barcelona. This was a lot of fun and I was able to get an insight into another school system and also get to know two very nice English teachers from Barcelona. I am very happy to have done this semester abroad. I was able to complete my courses all before the Christmas holidays. Unfortunately, the time has passed too fast. I hope to be able to visit this beautiful city soon and also meet my new friends as soon as possible.
I would do it again immediately!
Magdalena