New Eurydice Publication: Mobility Scoreboard: Higher Education Background Report – 2018/19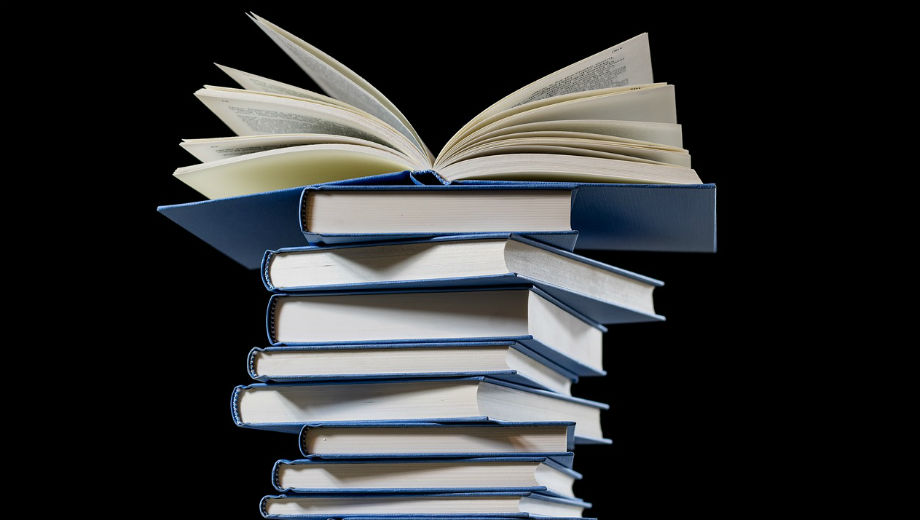 Eurydice's 'Mobility Scoreboard: Higher Education Background Report 2018/19' supports the European Commission's Mobility Scoreboard that follows up on the 2011 'Youth on the Move' Recommendation of the Council of the European Union promoting the learning mobility of young people.
The purpose of the Mobility Scoreboard is to provide a framework for monitoring progress made by European countries in promoting, and removing obstacles to, learning mobility. It covers both higher education and IVET – indicators for the latter were developed by Cedefop.
Published three years after the first report, this second edition of the Eurydice higher education background report provides updated background information for six composite indicators on information and guidance, foreign language preparation, portability of grants and loans, participation of disadvantaged learners, recognition of learning outcomes and the automatic recognition of qualifications. Information for the year 2018/19 was provided by Eurydice National Units and covers the 28 EU Member States, Albania, Bosnia and Herzegovina, Switzerland, Iceland, Liechtenstein, Montenegro, North Macedonia, Norway, Serbia and Turkey.
All indicators of the Mobility Scoreboard are published on an online platform, featuring dynamic maps that allow the user to understand the policy environment for learning mobility in Europe at a glance. (Source https://eacea.ec.europa.eu/national-policies/eurydice/content/mobility-scoreboard-higher-education-background-report-%E2%80%93-201819_en)
Full version
https://eacea.ec.europa.eu/national-policies/eurydice/sites/eurydice/files/mobilityscoreboard_2018_19.pdf