New Eurydice Publications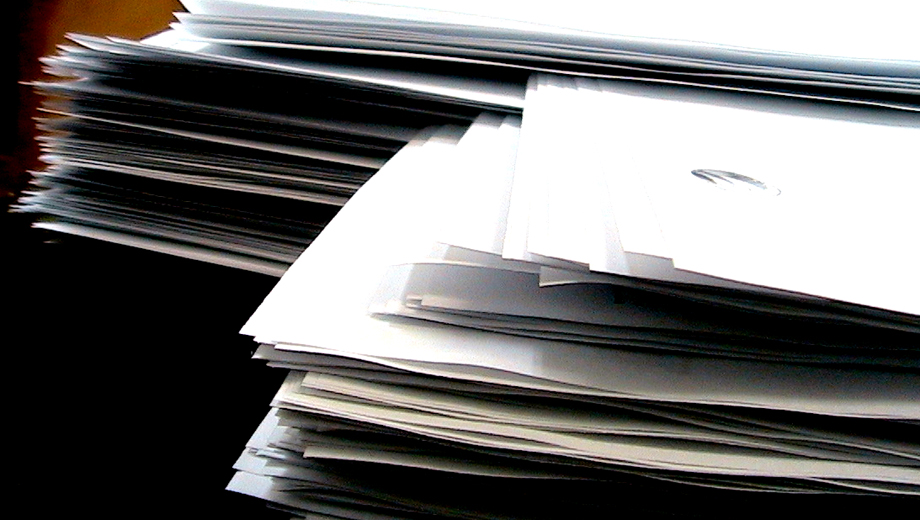 Are you looking for some new informations? There are two new Eurydice Publications.
Structural Indicators for Monitoring Education and Training Systems in Europe – 2015 – This new report contains indications for example about early childhood, higher education and learning mobility.
More Informations about this:
https://webgate.ec.europa.eu/fpfis/mwikis/eurydice/index.php/Publications:Structural_Indicators_for_Monitoring_Education_and_Training_Systems_in_Europe_–_2015
2. Early Childhood Education and Care Systems in Europe: National Information Sheets – 2014/15 – This is a            clear  overview of the key features of early childhood education and care systems in Europe.
More Informations about this:
https://webgate.ec.europa.eu/fpfis/mwikis/eurydice/index.php/Publications:Early_Childhood_Education_and_Care_Systems_in_Europe:_National_Information_Sheets_–_2014/15