New Eurydice Reports on the Structure of the European Education Systems and on Compulsory Education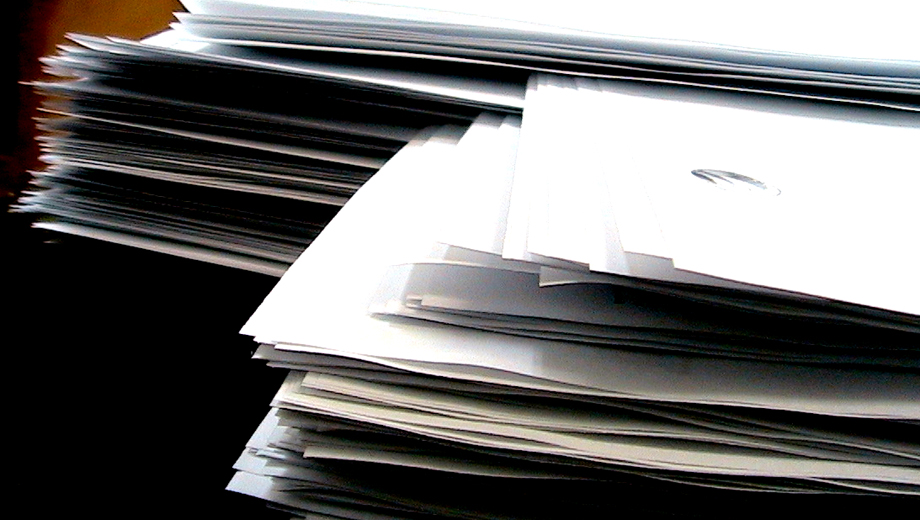 Read Eurydice's latest publication The Structure of the European Education Systems to find out how each country organises their education systems.
This report provides information on the structure of mainstream education in European countries from pre-primary to tertiary level for the 2017/18 school and academic years. It includes national schematic diagrams, an explanatory guide and a map showing the main organisational models of primary and secondary education. The information is available for 43 European education systems, covering 38 countries participating in the EU's Erasmus+ programme.
Compulsory Education in Europe – 2017/18.
In this new Eurydice's publication you will find out the duration of compulsory education/training throughout Europe. It highlights the starting and leaving ages and distinguishes the notions of full-time and part-time compulsory education/ training for each country.